2019 KNAPS SEP Incoming _ Visiting Program
Allen, Shih Lun Ting (PSA_Taiwan)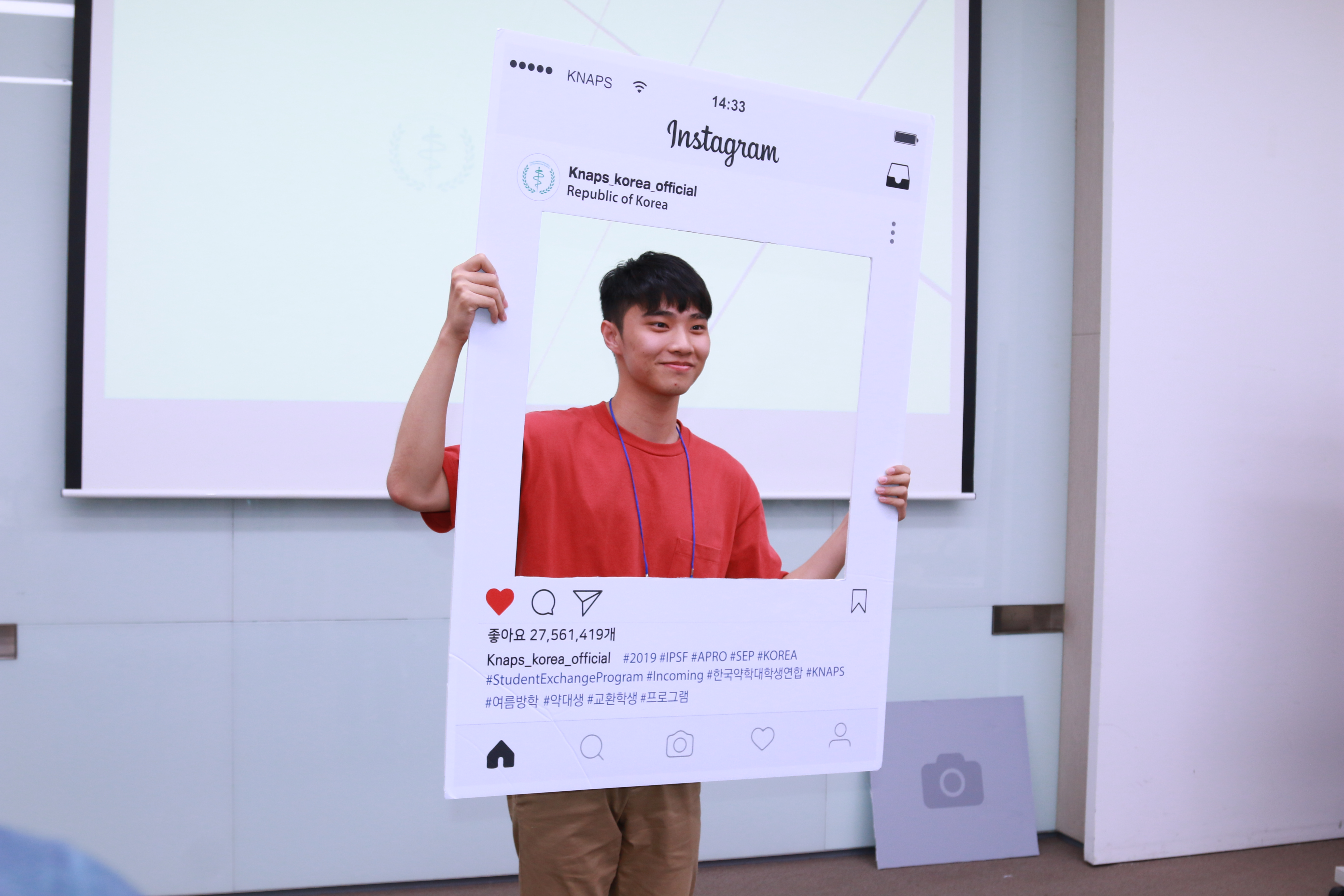 As a pharmacy student who has been interested in Korean culture for a long time, I consider the SEP program as a great opportunity to take a deeper look into the pharmaceutical industry in Korea as well as their culture. Taking part in the SEP program hosted by KNAPS is definitely an unforgettable experience of my life.
My hometown, Taiwan, is very close to Korea and I think that we the two countries are similar in cultures and conceptions yet a bit different in some ways. As far as I know, Korea is known as a well-developed place, featuring big pharmaceutical companies along with cutting-edge technologies. Moreover, Korea has already achieved the phase of separating prescribing and dispensing, which is an issue we are still working on in Taiwan. Therefore, my curiosity about the difference regarding the pharmaceutical industry between Taiwan and Korea drove me to choose Korea as my destination for SEP.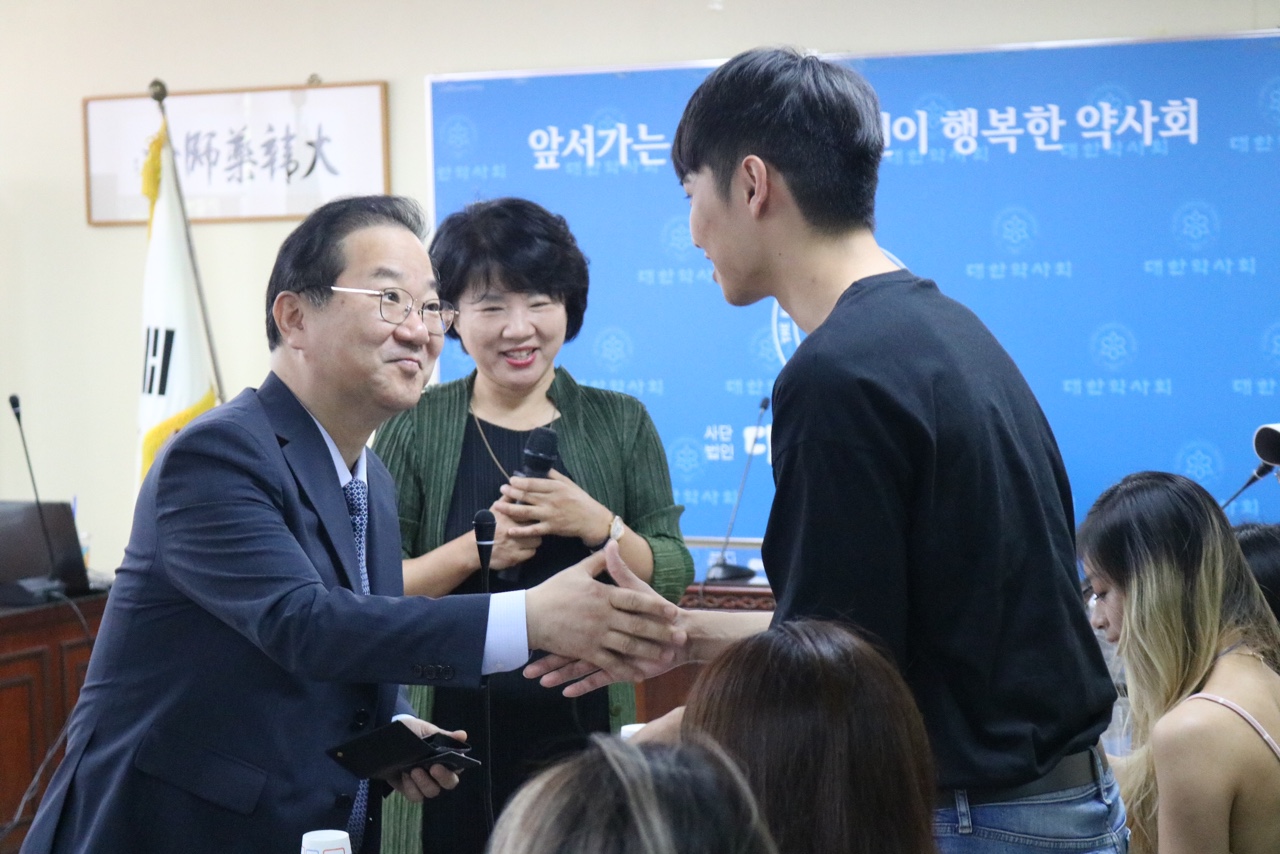 As expected, the tours to the factories and companies were amazing, but of all the places we visited, there are two places that impressed me the most. One is the museum of Amore Pacific. Aside from showing the history of beauty products of the company through videos, they also prepared events and one of them was making customized lipsticks (with written initials). Also there was a photo zone to take pictures of visitors, and those pictures would come out with the people looking like a commercial models. The other is the community pharmacy. The best part of it was that we got to ask a lot of questions to local pharmacists who work there as well as discuss the difference in community pharmacies in the countries where the SEP members are from. I think that listening to other people's experiences and sharing my own is what makes the SEP program special to the utmost extent.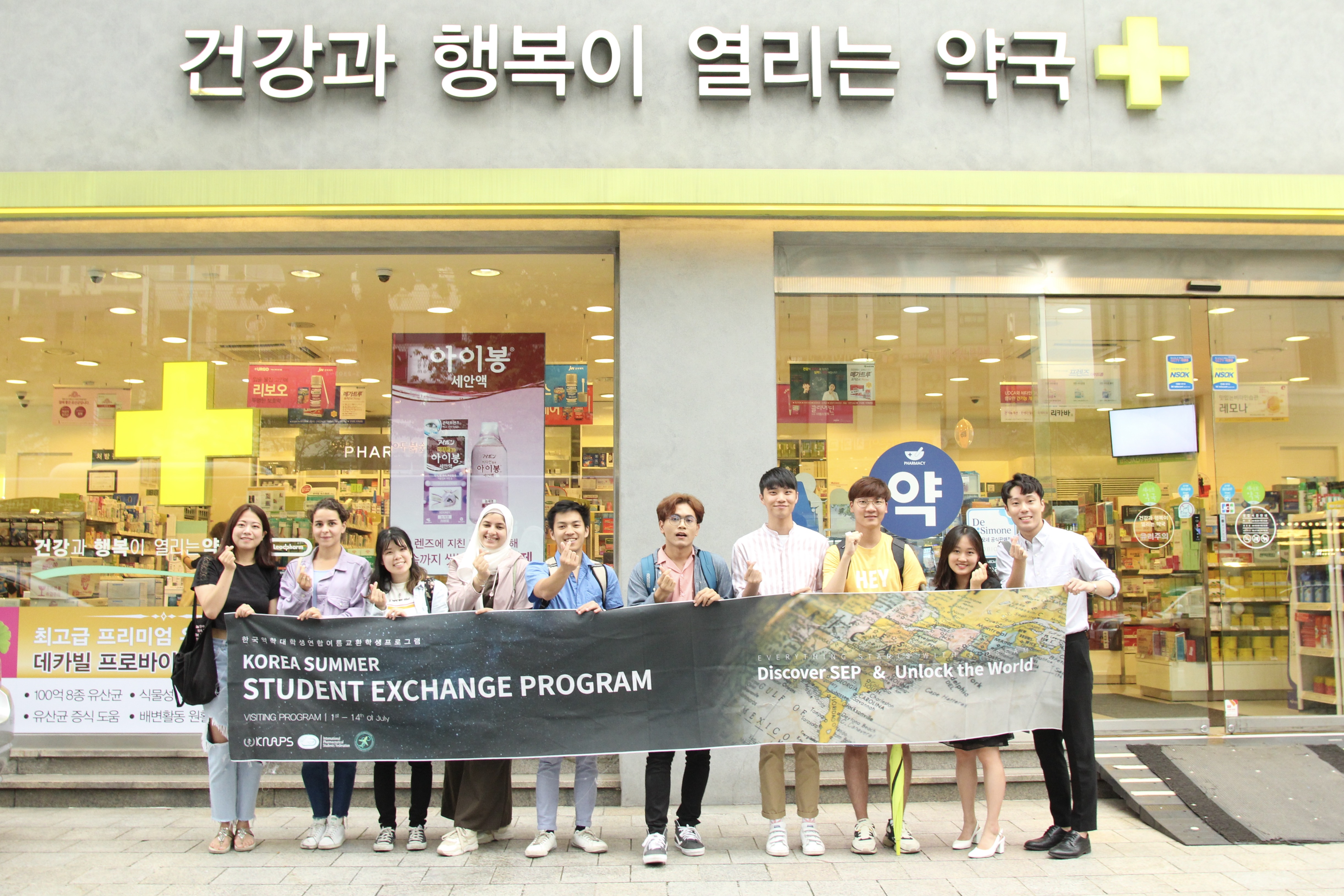 After the schedules are finished each day, the cultural experience begins. The staff members organized dinner every day and introduced us to every kind of Korean delicacies. What I really appreciate is that they seldom took us to tourist attractions; instead, we experienced what local people would actually do to have fun, such as drinking after dinner, going to karaoke or seeing the night view. Most importantly, every Korean staff member was kind and willing to answer all our questions about their culture, always helping us to fit in.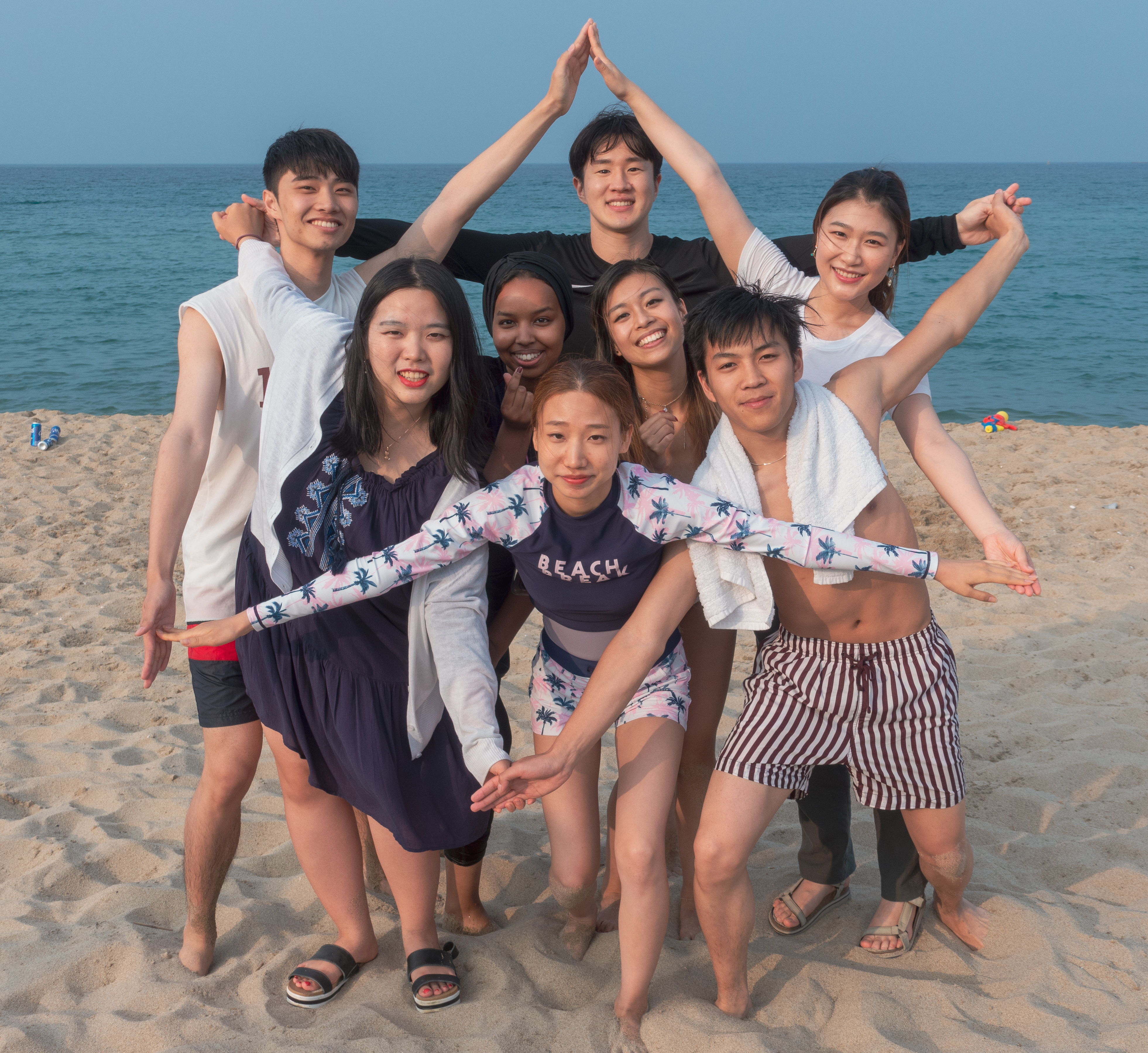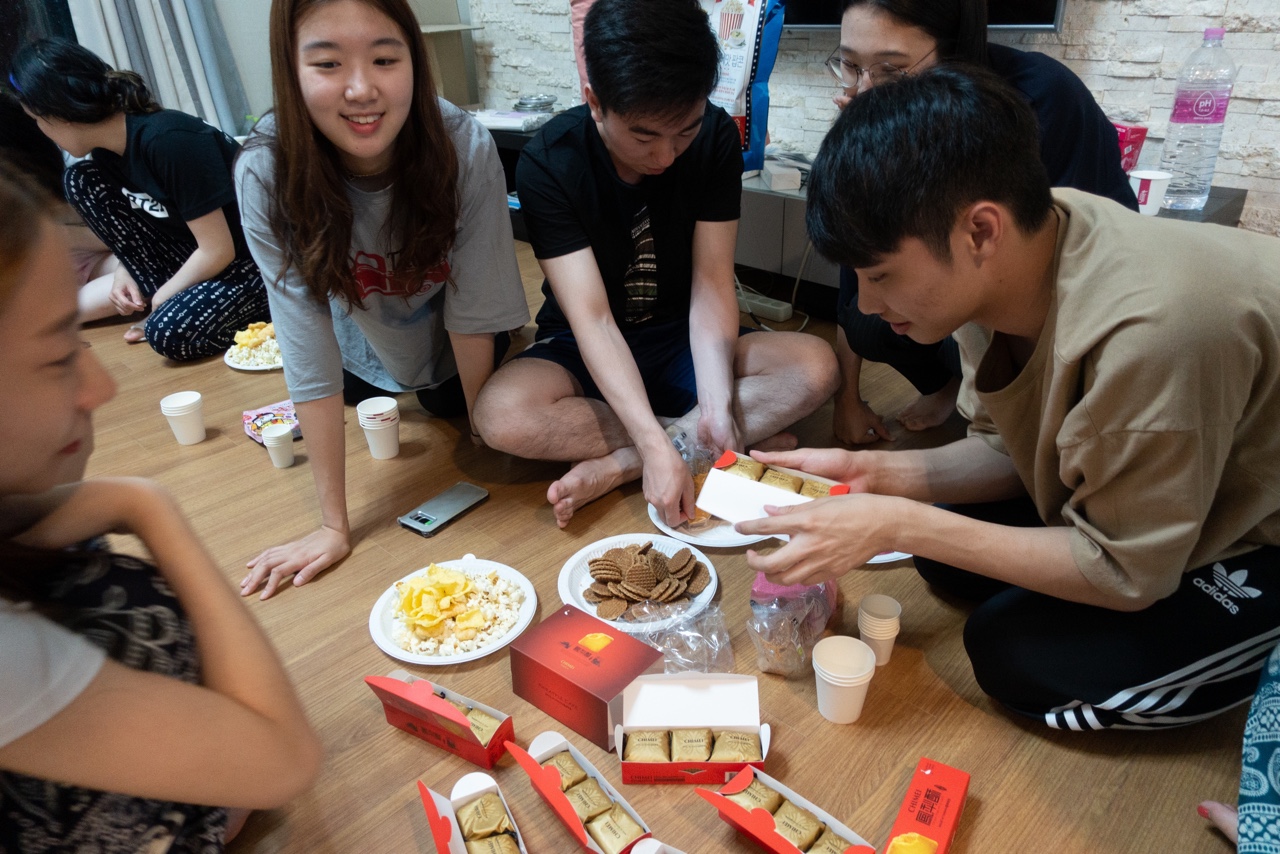 No matter when I think about it, joining the SEP program is the last thing I would regret in my life. The precious memories and friendship made there in Korea will never be forgotten. Lastly, I would like to express my greatest gratitude to the staff and colleague participants, who made this summer so special to me.
Allen.