2019 KNAPS SEP Incoming _ Visiting Program
Hoang Lan (K.N.P.S.V. _ Netherlands)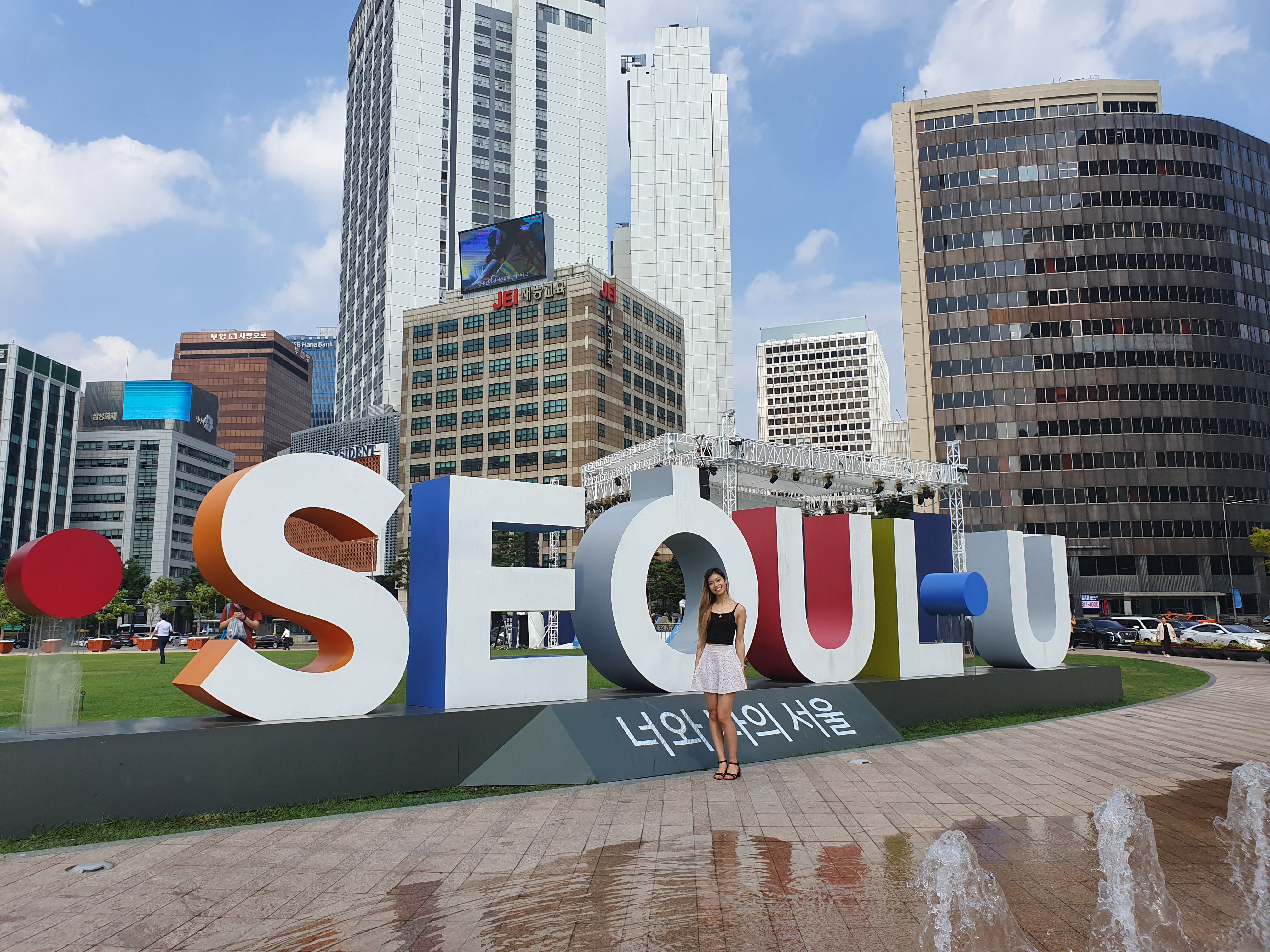 Years ago, I already liked the idea of participating a student exchange program, but I never had enough courage to apply. Two years ago, I suddenly noticed that the information at the page of KNAPS had changed: they now also offer a visiting program. The detailed description included a lot of various institutions that will be visited during the program. No other country offered a program like this with this much institutions where university students in pharmacy school can play a part in. It made me even more enthusiastic to participate the student exchange program. I decided to just try to apply for it despite my fear for the unknown world full of strangers. This decision was the best decision that I have made in my life!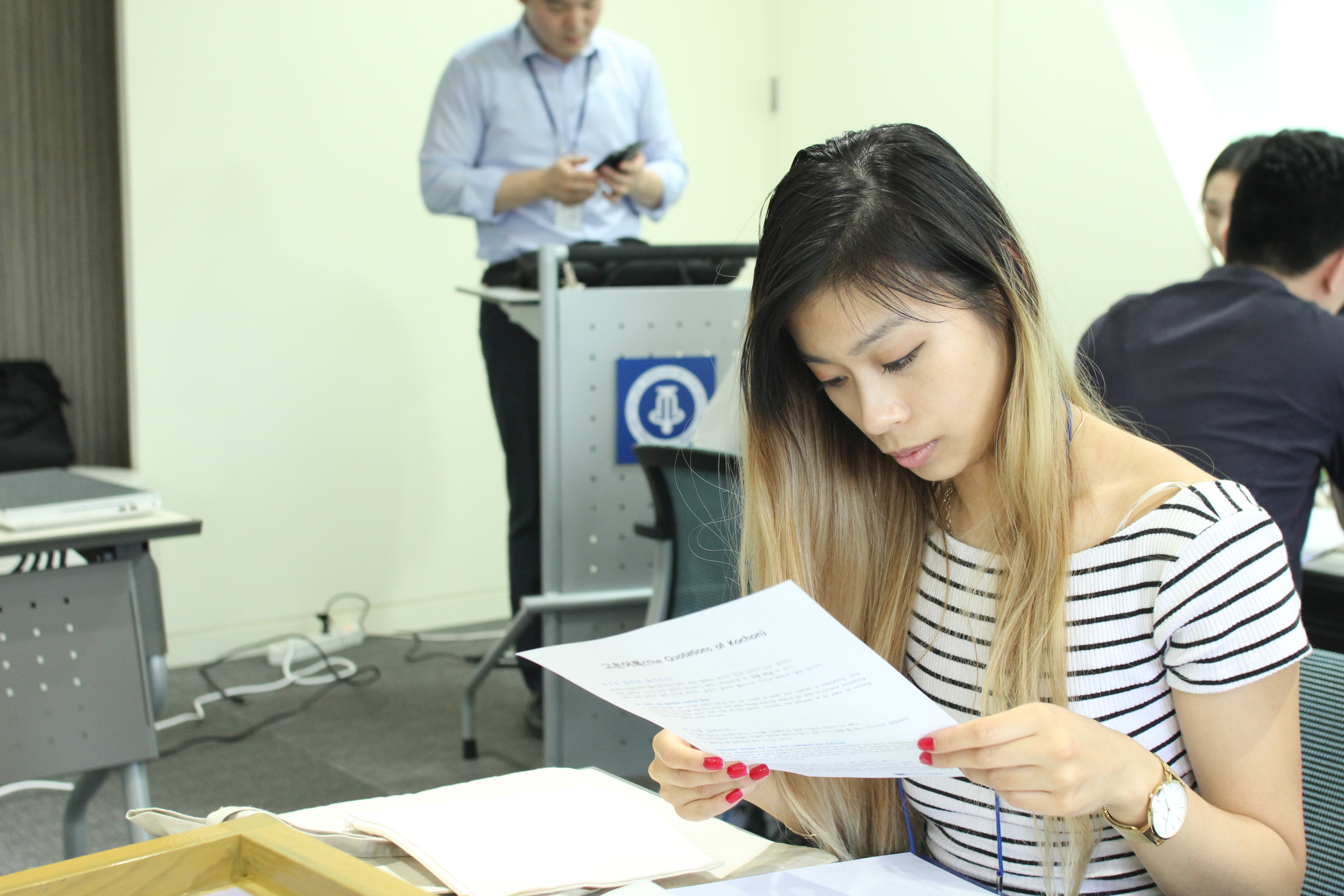 During the program we visited organizations such as the National Forensic Service; the community pharmacy; hospital pharmacy (Seoul National university hospital), and the industry such as Hanmi, Samsung Biologics and Amore Pacific. We learned how to calculate the income of the pharmacist from national health insurance when a patient is getting ETC medicines in a community pharmacy and we saw the whole process of drug formulation development, from the API substance until the packaging. Everything I read in books during my study sessions in the first years of pharmacy school was shown in real life.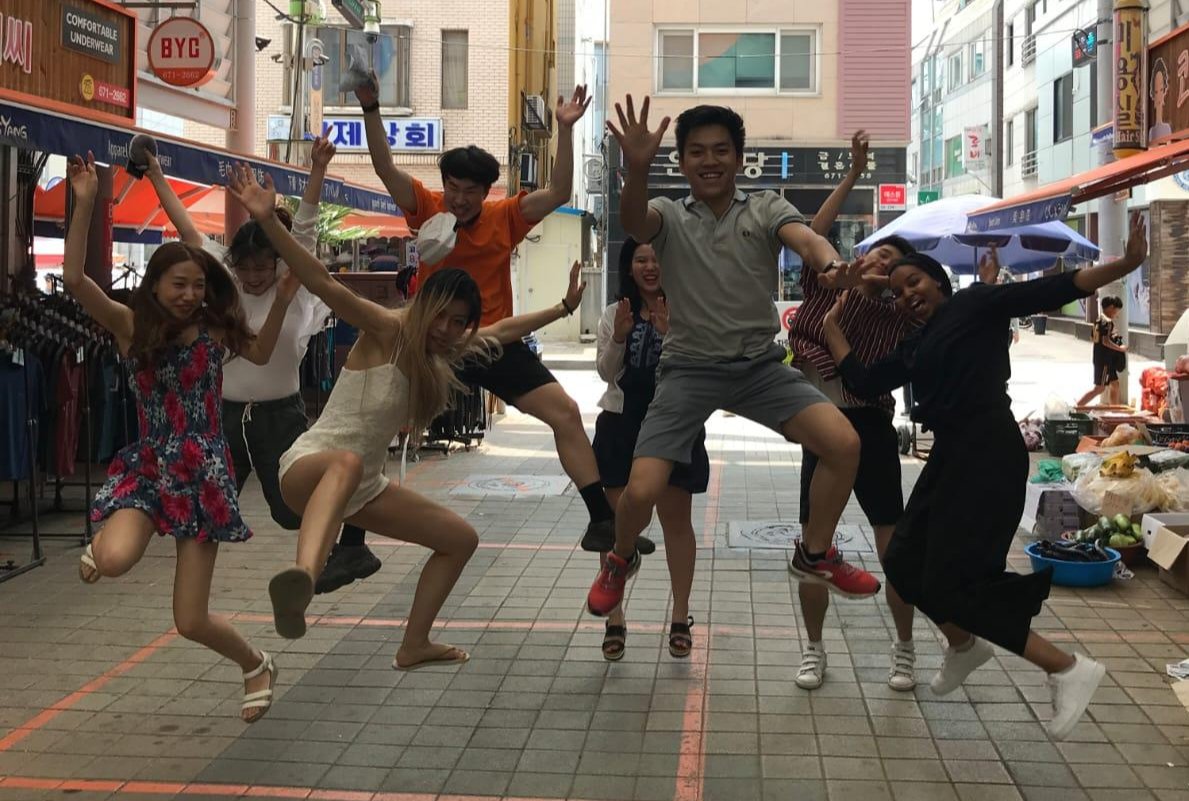 But the best part of the program were the many friends I made and the memories I made with them. The KNAPS members were all so generous and friendly to show us whatever we liked to experience! I just had to tell them one single time that I would like to experience Korean karaoke which actually led us to the karaoke next evening, where we were singing songs with the whole group. I also really wanted to see the Han river and a Korean sauna (jjimjilbang) which led to a beer and some snacks at the Han river during sunset with the whole group, and even a whole night sleeping at the sauna. We learned to drink the soju/beer cocktail (so-maek) and to play so many drinking games and to make many selfies with the Korean finger heart or the KNAPS pose. Almost every day after dinner we had a round 2, round 3 and maybe even a round 4. Even if you don't drink (much) alcohol, all the rounds were so fun to participate. I never expected to have such a memorable trip within these two weeks, and I think we all agree with each other that those two weeks were too short! It was hard to say goodbye to all my new friends while being at the point when we were just about to get closer to each other.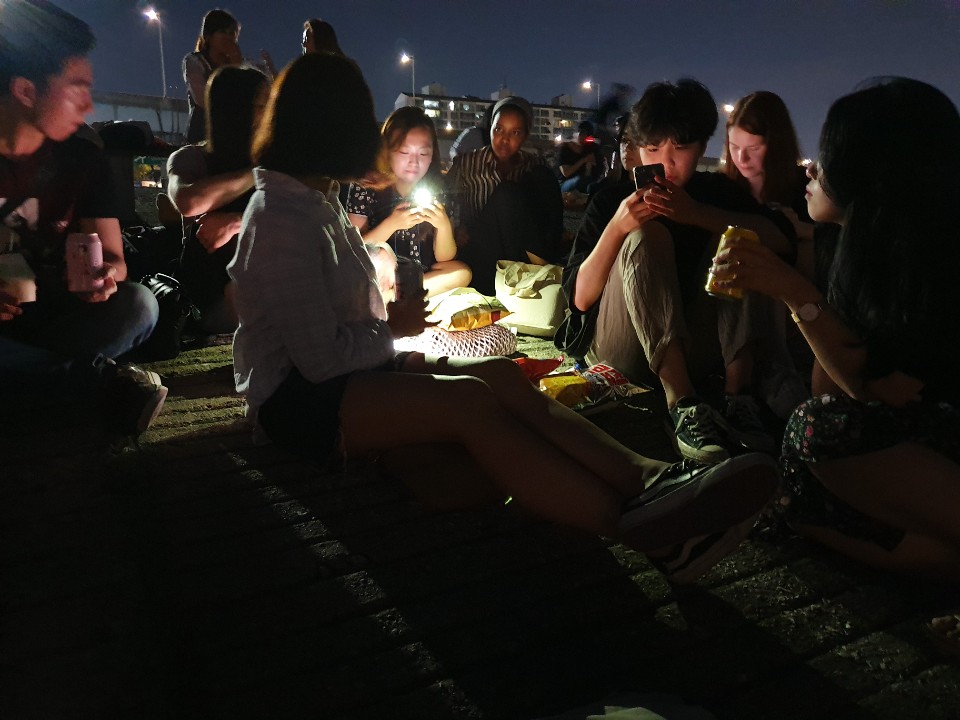 Thank you KNAPS, K.N.P.S.V. and IPSF for this opportunity. I am so thankful that I got accepted to participate the visiting program.
To the future SEP participants, I really recommend the visiting program of KNAPS. Thereby I really recommend booking an extra week or two in South Korea after the program to continue exploring South Korea with your new friends!