2019 KNAPS SEP Incoming _ Visiting Program
Jakcy Cheng (K.N.P.S.V_Netherlands)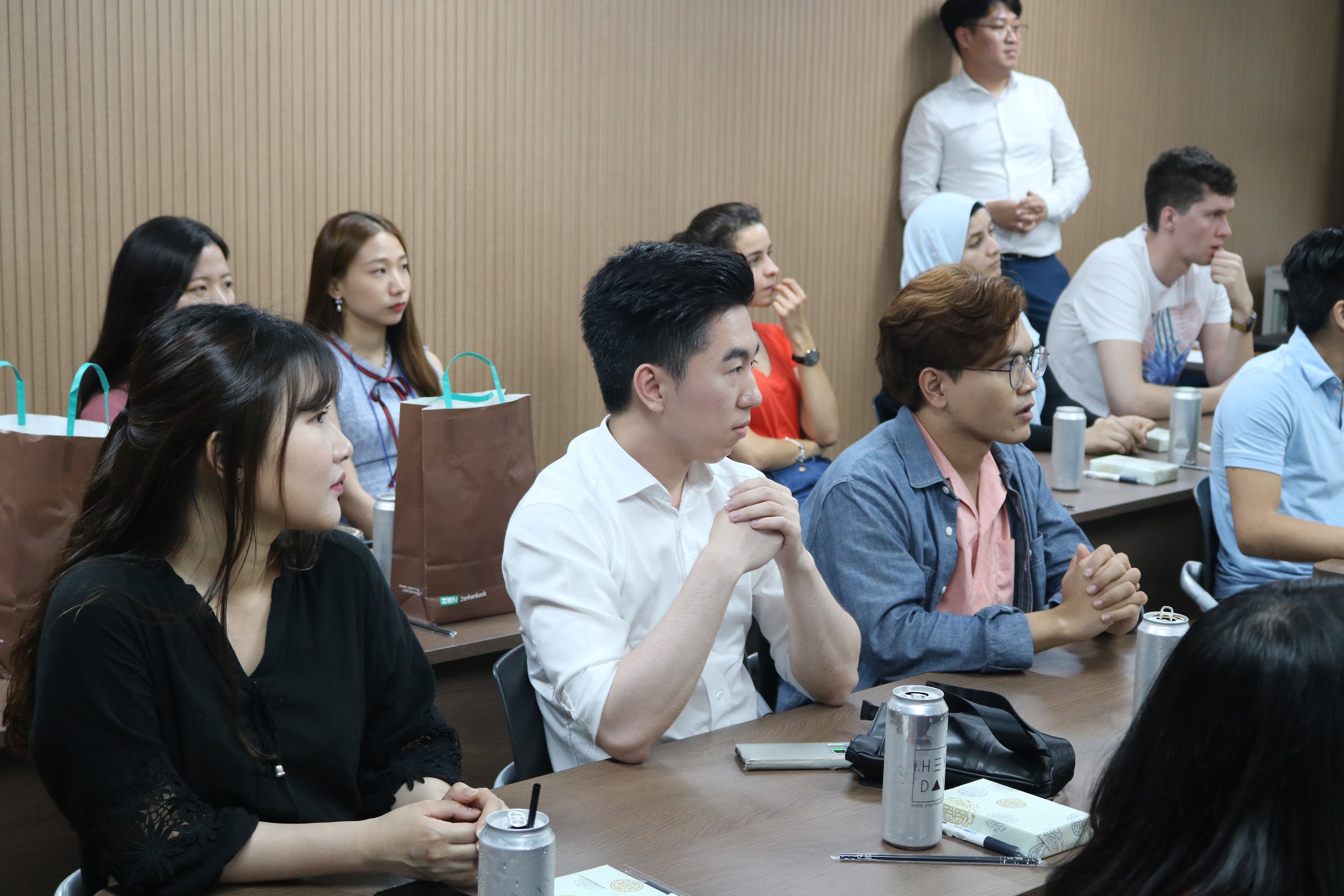 My experience of the SEP Korea visiting program, summer 2019
The summer of 2019 will be an unforgettable and precious memory of mine that passed quickly, like a midsummer night's dream. The days went by so fast, because each day was filled with a lot of fun and new experiences. I have learned a lot, experienced new things, met and befriended wonderful foreign people in a great country. It was the first time to travel on my own and it was also the first time to visit South Korea. South Korea had always been on my bucket list because I was so interested in Korean culture, and furthermore there are a lot of delicious food and many things to do and see. Also It was one of the few countries that provides a visiting program. It is a great choice if you want to both enjoy and learn. Visiting the different Korean pharmaceutical institutes and companies has been an eye-opener for me. Although I had to sacrifice my sleep, all the fun after activities such as second rounds the time spend together was totally worth it.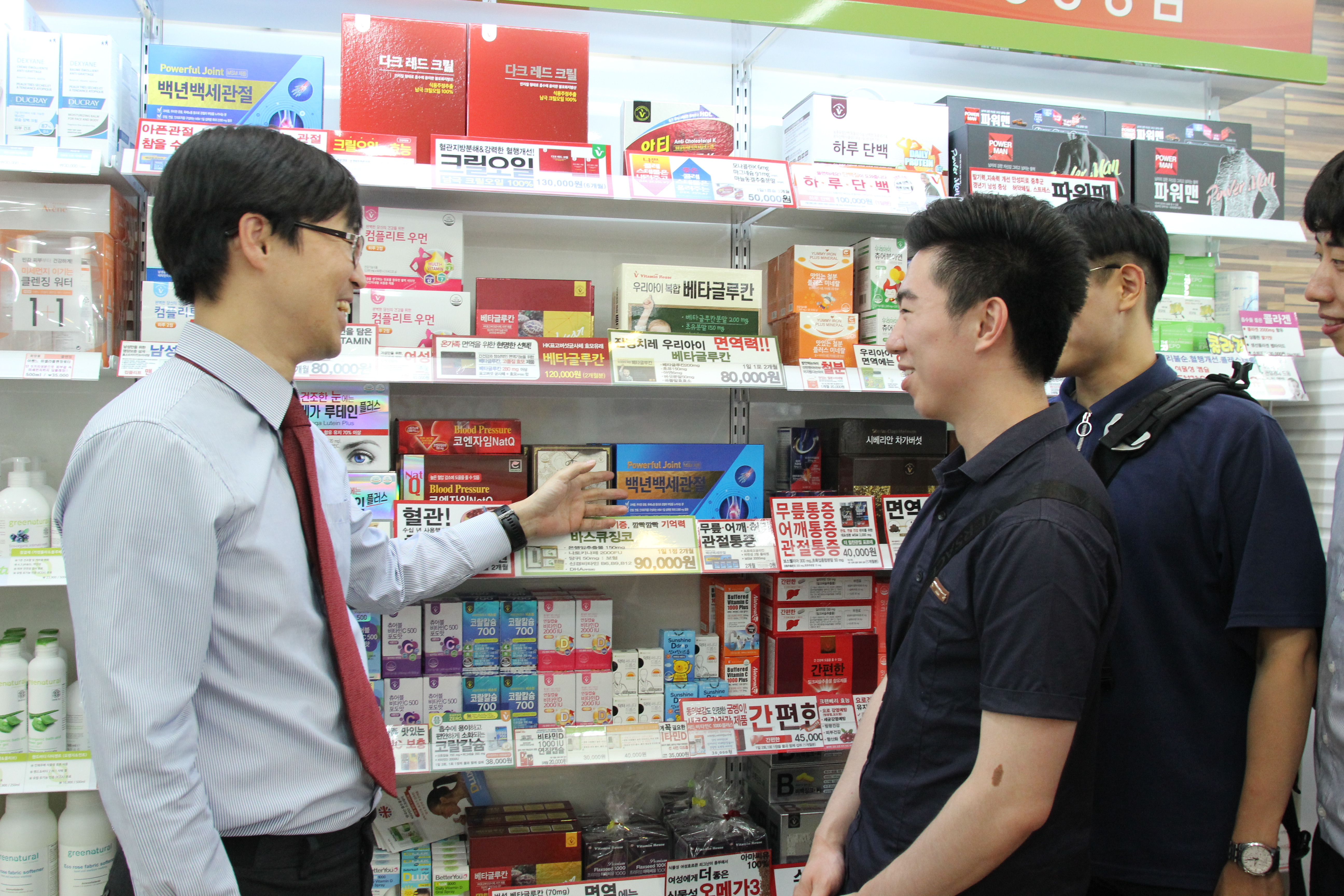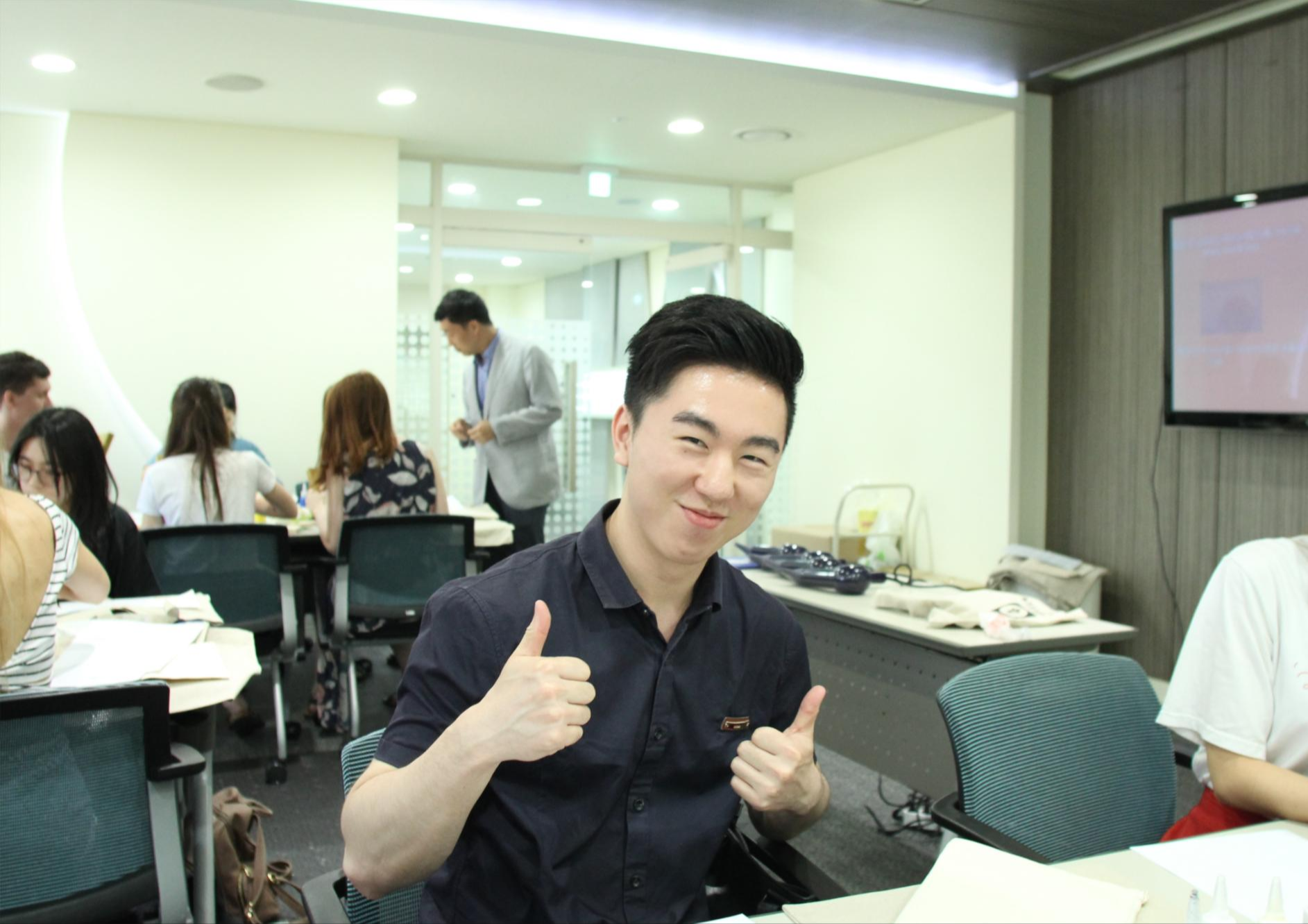 All pharmaceutical students could be satisfied with each their own preferred pharmaceutical interests. The educational program was diverse and let you see the Korean pharmaceutical system from different angles. The pharmaceutical industry, hospital pharmacy, community pharmacy and regulatory institutes were all included in the program. And even more, we have also looked outside the normal pharmaceutical scope, like visiting the National Intelligence Service and the Korea Atomic Energy Research Institute. We had visited many institutes and companies that would normally be hard to get inside to, for example Samsung Biologics and Hanmi Pharm. It was both educative and interactive. At the community pharmacy, we had an interactive and interesting discussion about the differences in the community pharmacy and system of each country.
And it didn't stop there. After the formal educative program, the Korean staff members propose to eat dinner together and experience the Korean culture together. We ate many delicious Korean food together and went to many second and third rounds, something you must experience for yourself. The Korean staff members are very kind and helpful. They will propose to do many different activities after the educative program, like sight-seeing, let you experience the Korean drink culture and hang out together. They even went as far as to guide us after our SEP program in Busan, a place outside Seoul.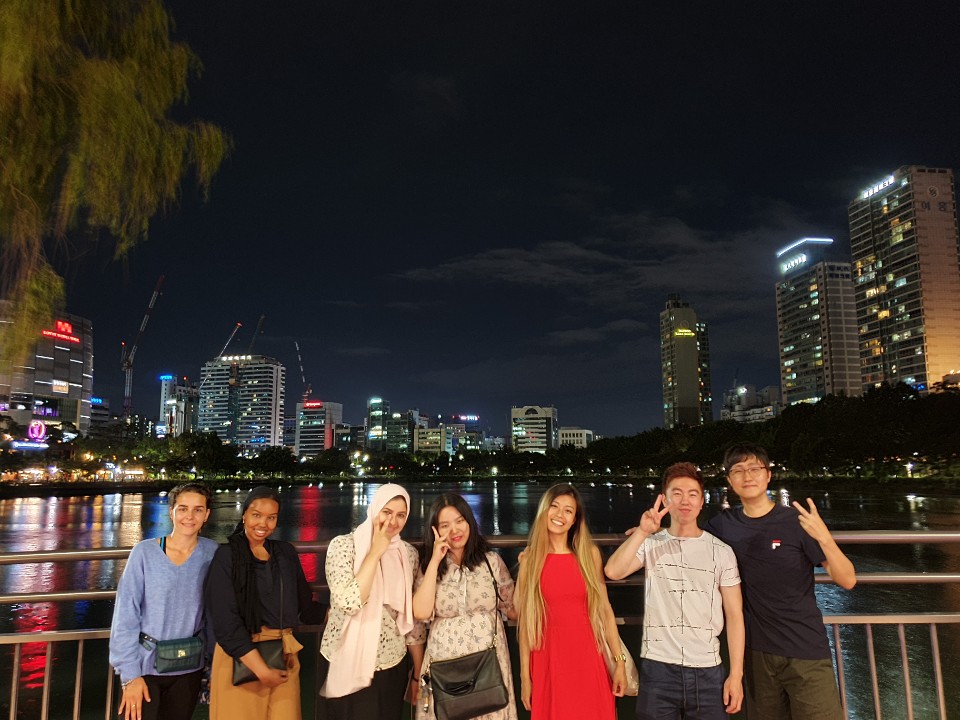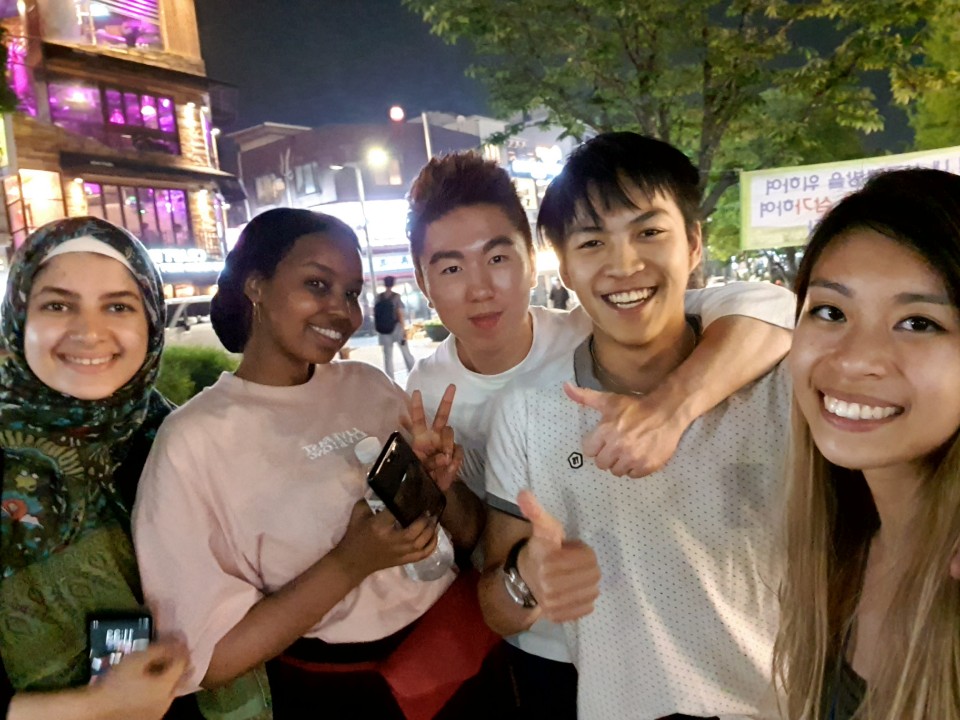 I definitely recommend to apply for the SEP visiting program in South Korea. It was an enjoyable and a meaningful time spend together. I want to thank all the photographers from the photography/media committee for capturing all our precious memories despite their busy schedule. And I want to thank all the exchange students and my new foreign friends for enjoying the program together with me: Hoang Lan Le, Tuan Gentil, Courtney Chan, Nadine Bouguellid, Susanna Kim, Sahra Omer, Shih Lun (Allen) Ting, Sandra Pekacs, Nadia Chan, Mariola Malczuk, Taweesap Lacharoen, Haneen Khamis and Tilen Urbancic. And lastly I want to thank the Korean SEP staff members for caring for us, providing this program, ensuring we had a great time in Korea, and making such a precious memories with me: Sungmin Choi, Seungyeon Kim, Geonju Lee, Minji Kang, Byoungmo Kim, Doyoung Kee, Soyeon Kim, Jiwoo Kim, Seungwoo Lee, Jimin Baek, Yelim Rhee, Dawon Seo, Chaerin Lee, Jiwon Song, Yeonseo Jo, Jeongmi Woo, Jinsol Choi, Jieun Yoon, Sunyoung Hong and Hyeonggeun (Wade) Jo.