2019 KNAPS SEP Incoming _ Visiting Program
Taweesap Lacharoen (PSUT_Thailand)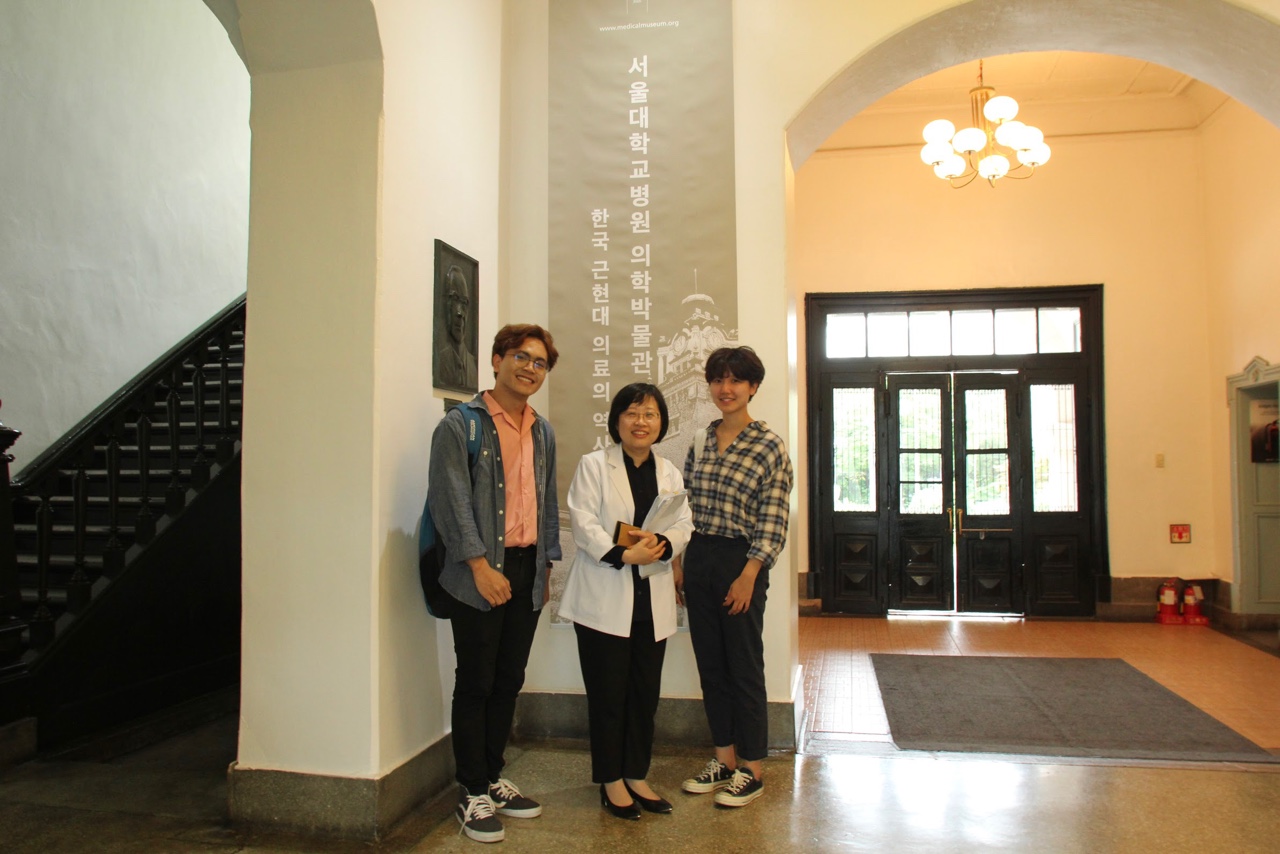 Even before participating in the SEP program, Korea was my favorite country because of K-Pop and Korean culture. Also, I'm very interested in skin care products & cosmetics so that I wanted to learn about the manufacturing process from beginning to end.
Furthermore, I wanted to learn more about the role of pharmacists in different places to use as a guideline for choosing a pharmacy field later in my career. I heard Korea is a developed country and known for having one of the best healthcare services and technologies in the world. I always dreamed of going Korea one day, and by SEP I have achieved my dream.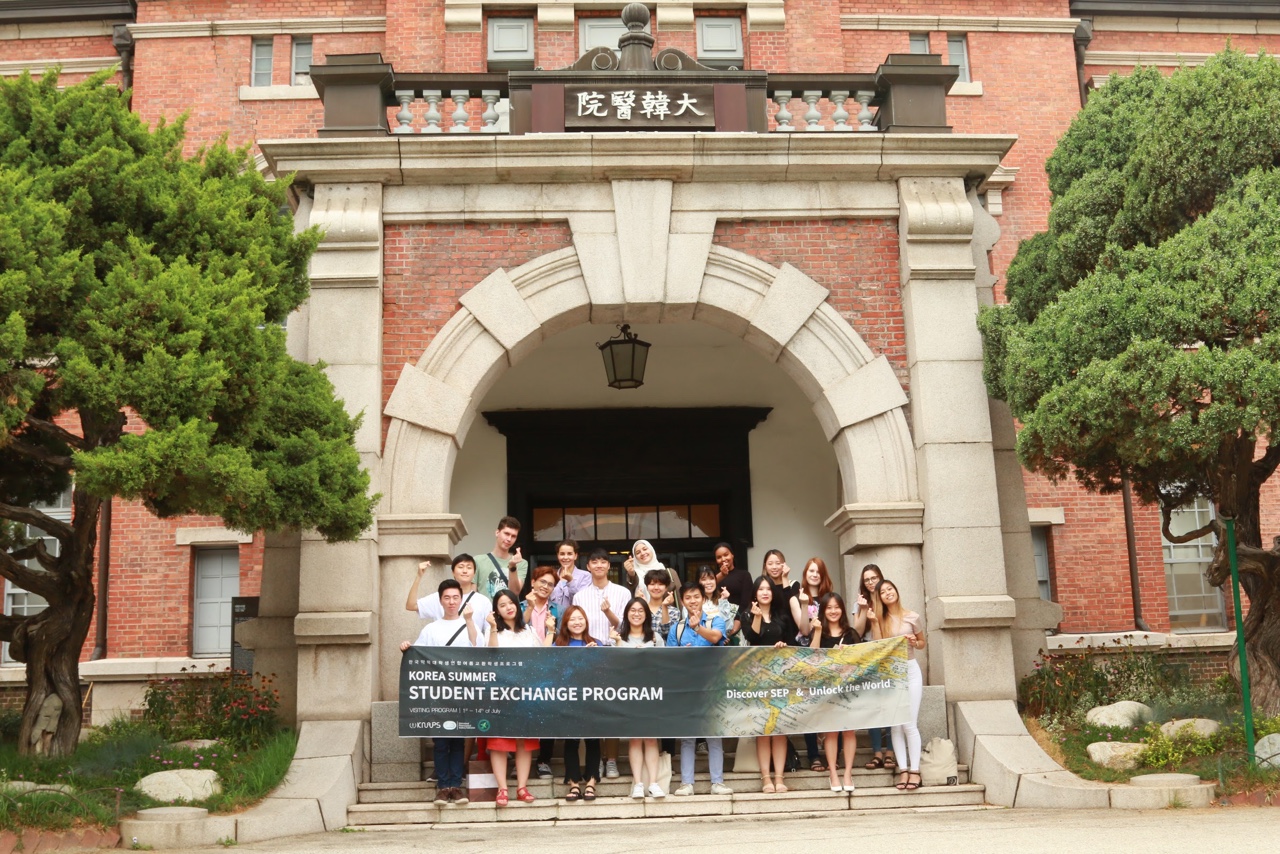 During the SEP program I had been to different pharmaceutical fields such as public organizations, industrial companies, hospitals and community pharmacies. In my opinion, the best places among where we've been are Amore Pacific & Hanmi Pharm.
The reason is that, first of all, amore pacific, is one of the biggest korean cosmetic company. I'm also a fan of their products. On the tour, there was an exhibition showcasing the history of their company. I could learn that most of their products are based on local natural ingredients. I think I need to learn and explore more about my country's local natural ingredients and their potential as new cosmetic products. Maybe it will be a great impact!!!
The second, Hanmi pharm, is one of the biggest Korean pharmaceutical companies. I visited the Paltan Plant and I was surprised that it was surrounded by greenery. It is my opinion that maybe greenery environment makes a good working environment. At the plant, I could see the process of how to produce medicine from the beginning. This made me more interested in industrial pharmacy as my future career. The places that I mentioned above were the best but the other places I also visited were also great.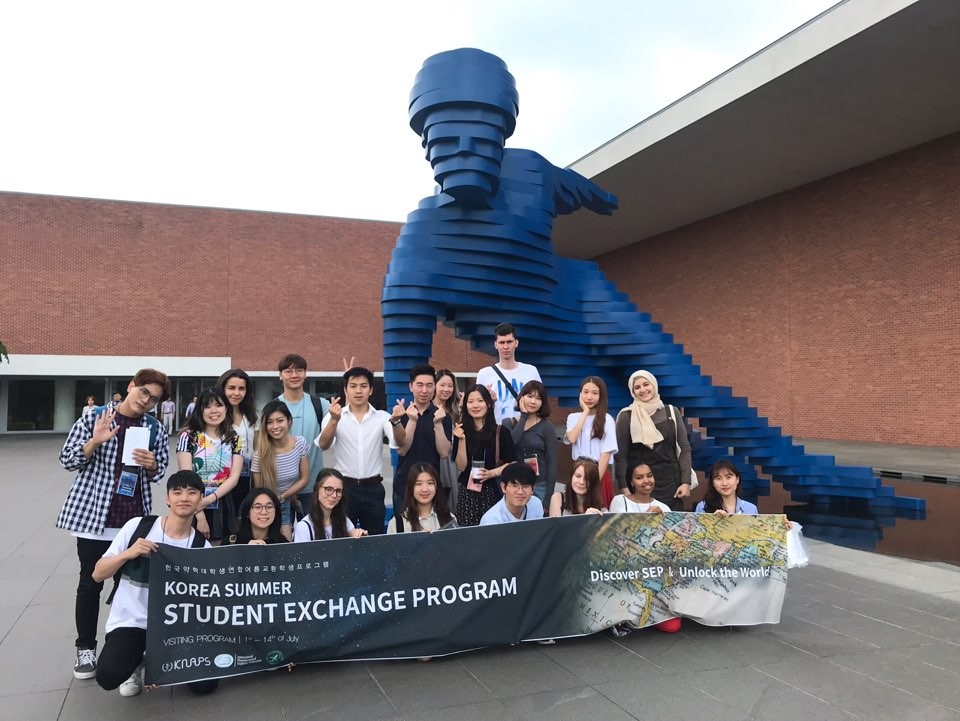 I had good time in Korea during my whole stay. I learned not only about my major but also about Korean culture. I had the chance to visit many amazing places in Seoul and tasted a variety of Korean foods with SEP and other exchange students.
My favorite place during excursion, it would be the N Seoul tower at night. The view from Namsan tower was very beautiful and memorable. From there I could see the lights and taste the winds of the city.
The best Korean food I've tasted is Nak-Gop-Sae, which is octopus, beef intestines and shrimp hot pot. It seems Koreans love spicy foods and the most of korean foods are red or orange, and that's why I love Korean foods!!!
Korea also has the most convenient public transportation so I can manage time well. I was the youngest member of this program and everyone took excellent care of me. Every moment will be in my heart forever. I'll miss you all and I hope we meet again in someday.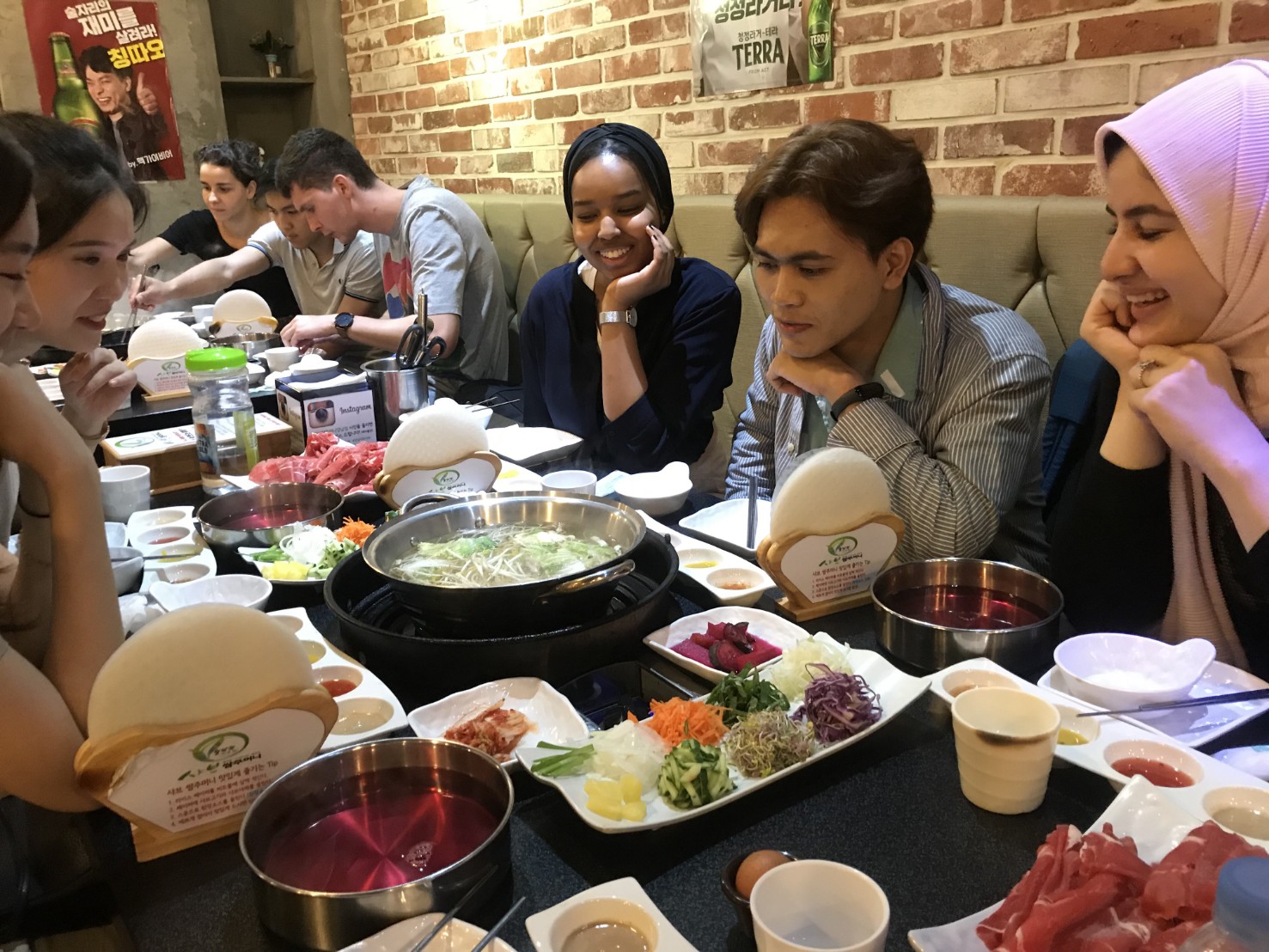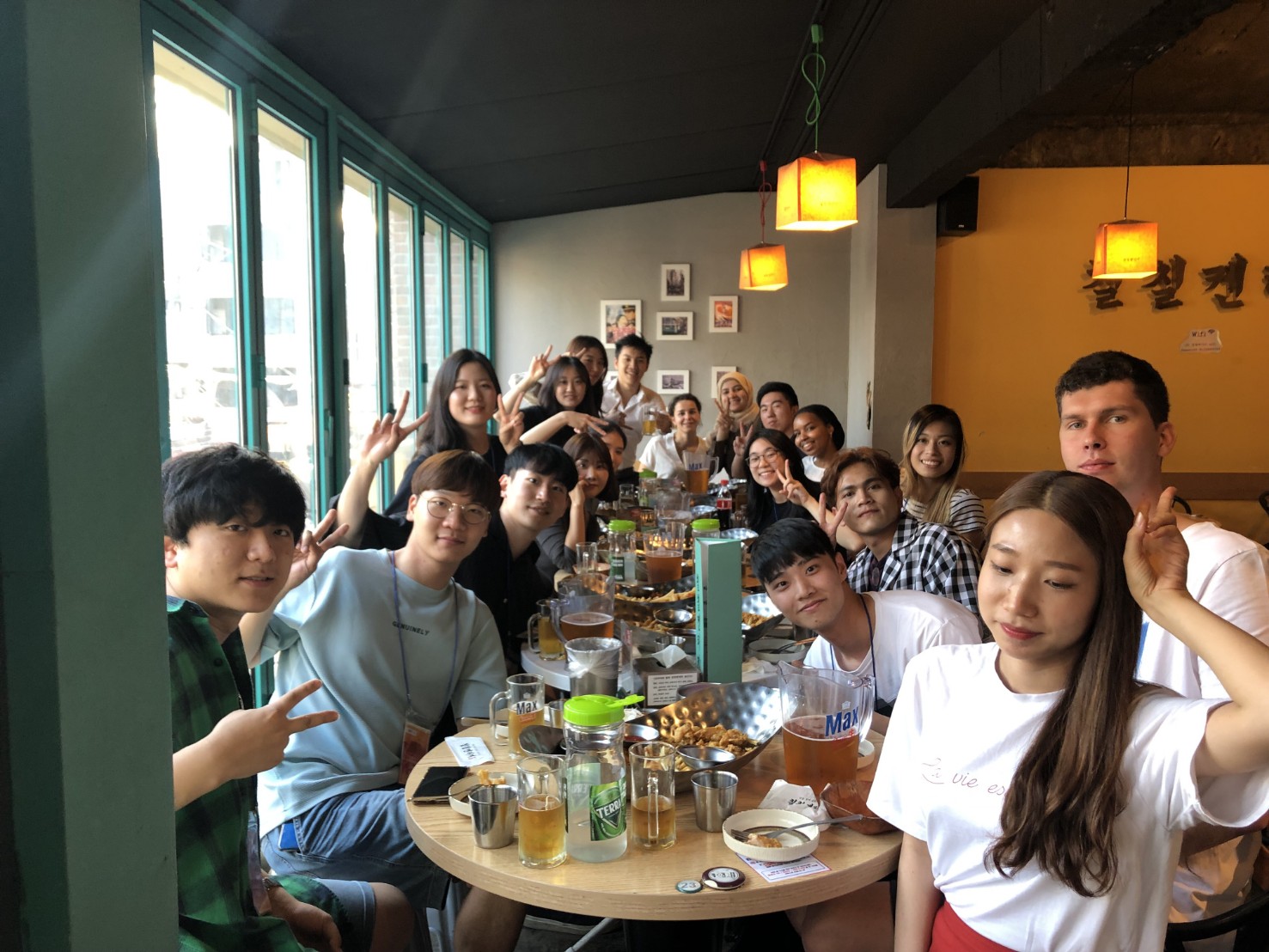 I would like to express my thanks to IPSF, KNAPS, and PSUT for organizing this program, to KNAPS SEP staff member, the other exchange students for the most precious and memorable moments in my life. And finally thank you to myself for making the decision to come to Korea.
"It is not the end, it is new start J. "
Sincerely,
Taweesap Iacharoen