2019 KNAPS SEP Incoming _ Visiting Program
Courtney Chan ( CAPSI _ Canada)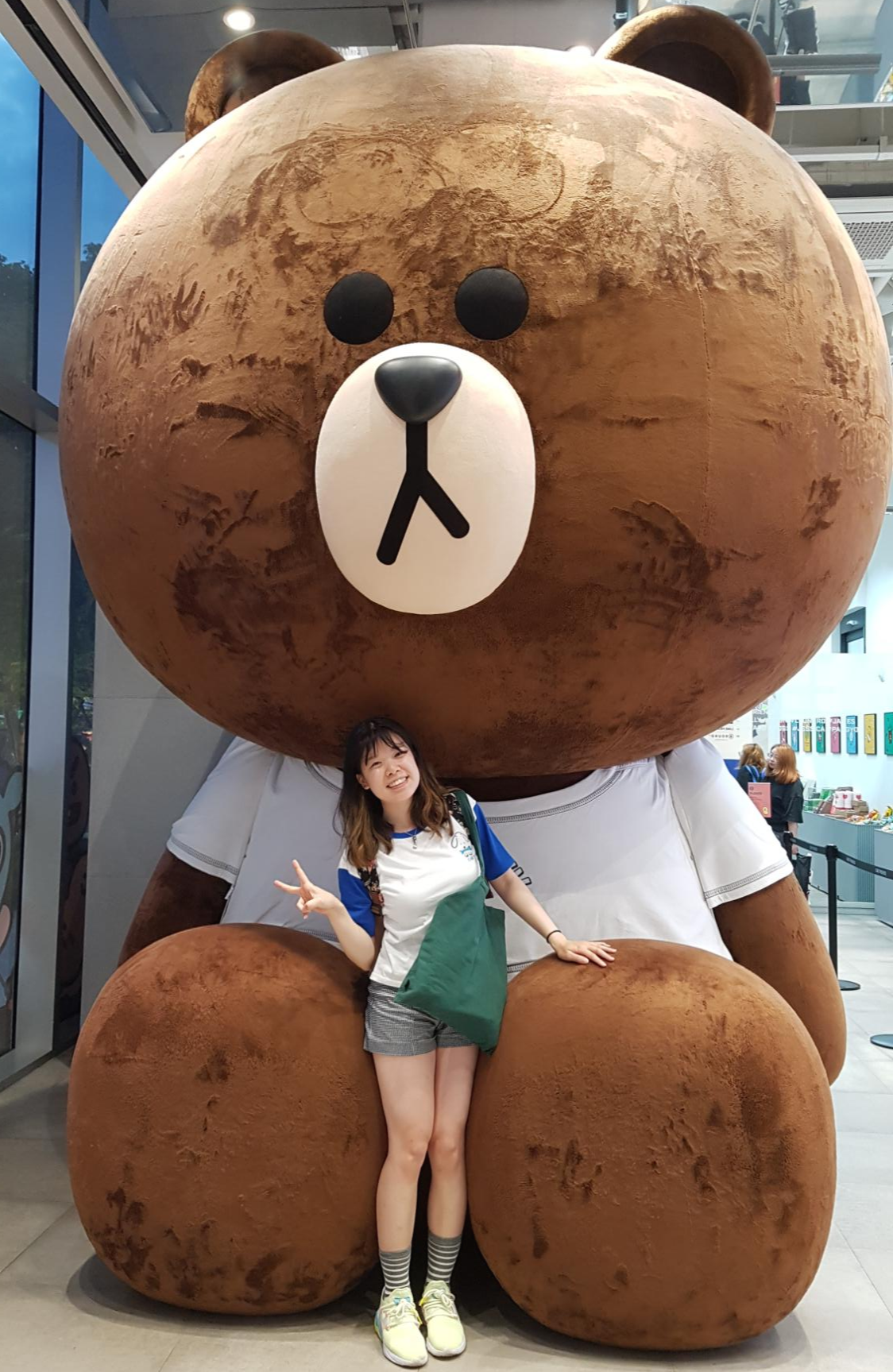 From July 1st–July 14th, 2019, I had the opportunity to participate in the IPSF KNAPS' Visiting Program. For a long time, I have been interested in Korean culture including their food, fashion, music, and television shows; thus, I wanted to choose Korea as my placement. In addition, I thought it would be a great chance to see the similarities and differences between my country's careers in pharmacy and Korea's. I really enjoy meeting new people from different countries to build connections with and develop lifelong friendships, and after this experience I was able to do that. Everyone was very friendly, and I was very happy to be around everyone I met. During the Visiting Program, we visited many places including various museums, pharmaceutical industries, hospitals, and community pharmacies. I think my favorite places that I've visited were: the National Intelligence Service (NIS), National Forensic Service (NFS), Seoul National University Hospital, Amore Pacific, War Memorial Museum, and a local community pharmacy.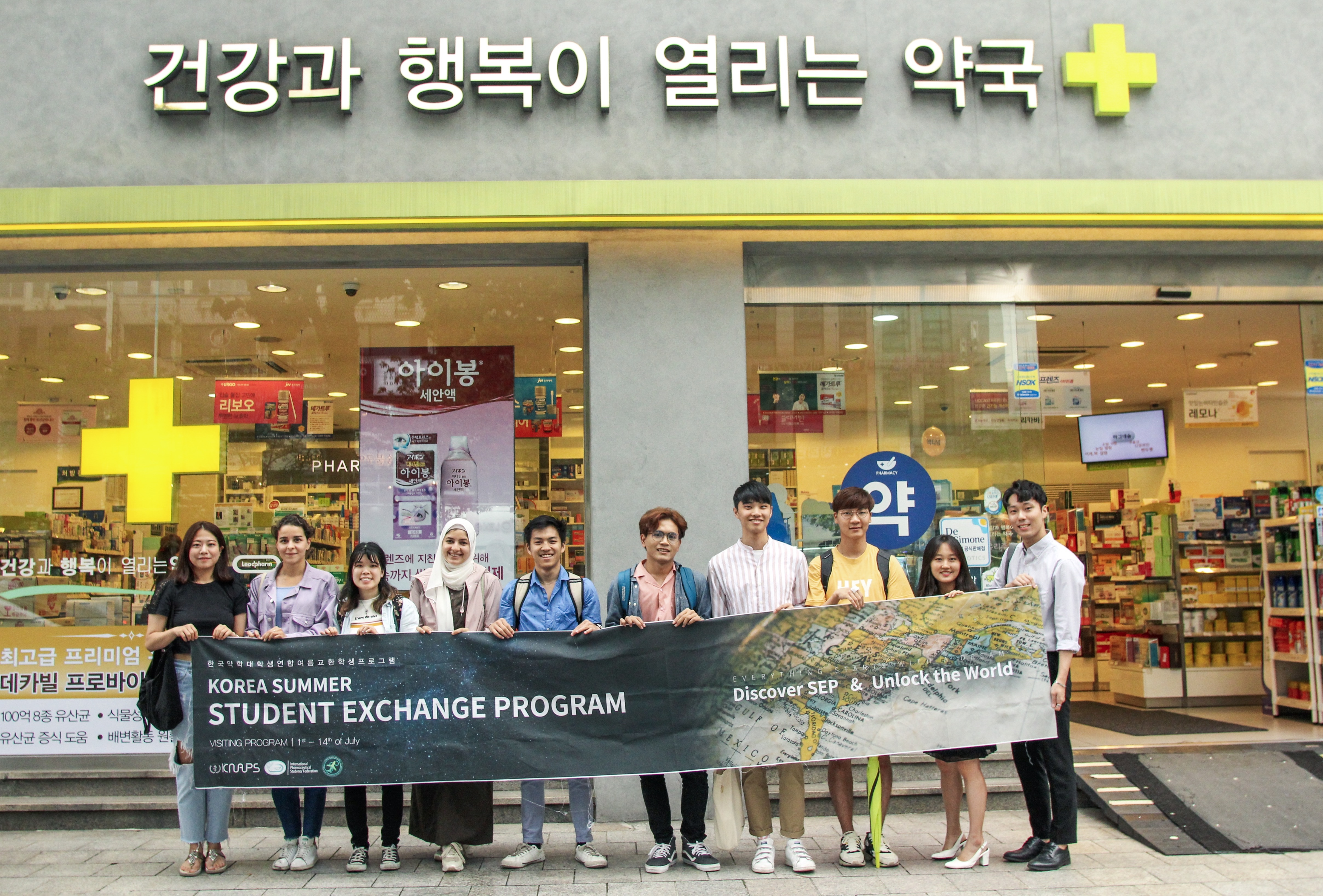 Within these places, I found I especially learned a lot of new facts and information I did not know beforehand. For example, at NFS, pharmacists can work here by analyzing toxins and identify drug substances in various cases. I thought this was neat as pharmacists in Canada do not have that kind of opportunity to work in that field. In addition to the pharmacy-related sites we went to, we also had excursions during the weekends. One of my favourite places we went to was the Korean Folk Village. It was very neat to see what Korea was like in the past with all the wooden buildings, tools and contraptions, and staff in their historical outfits; there were even live animals there!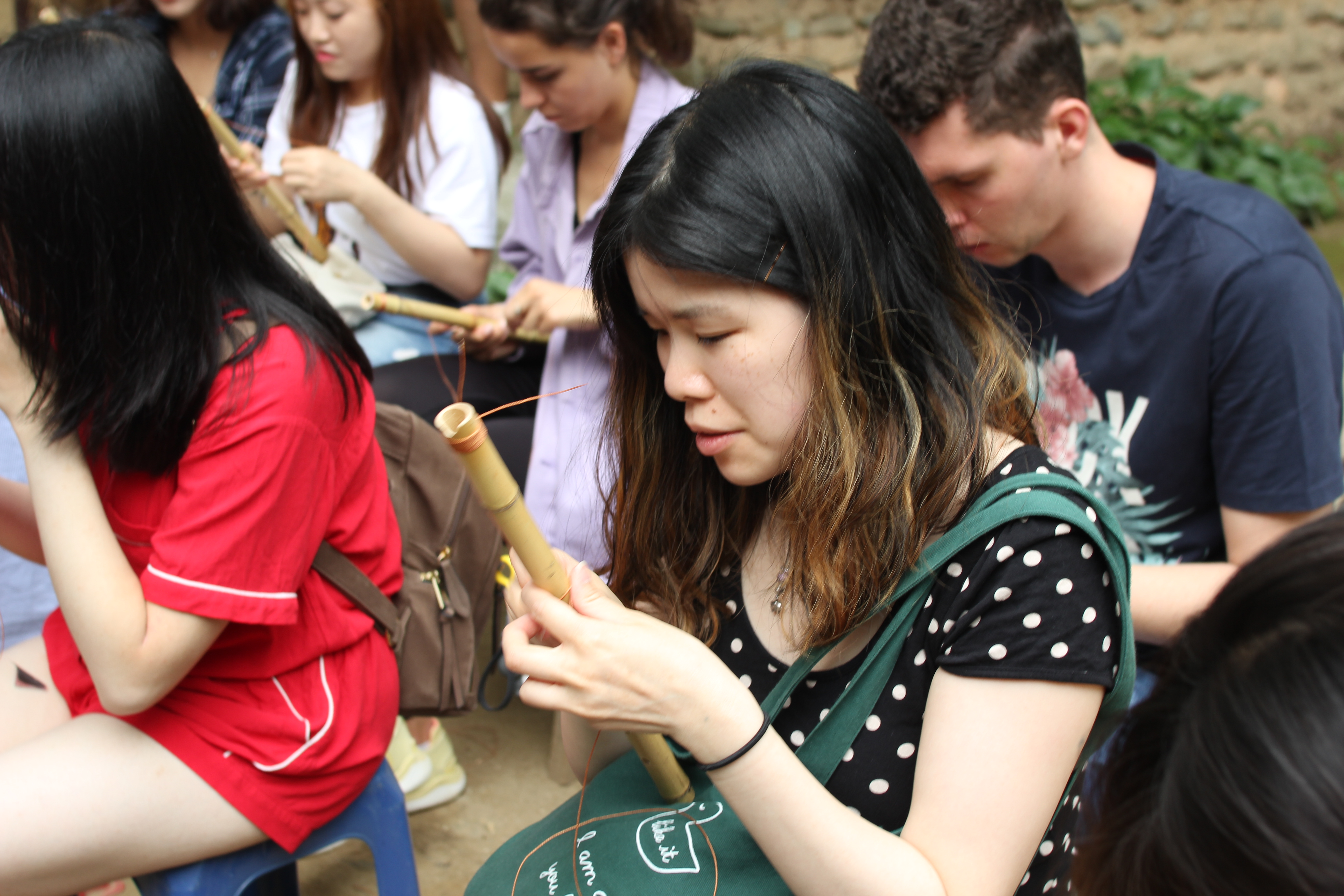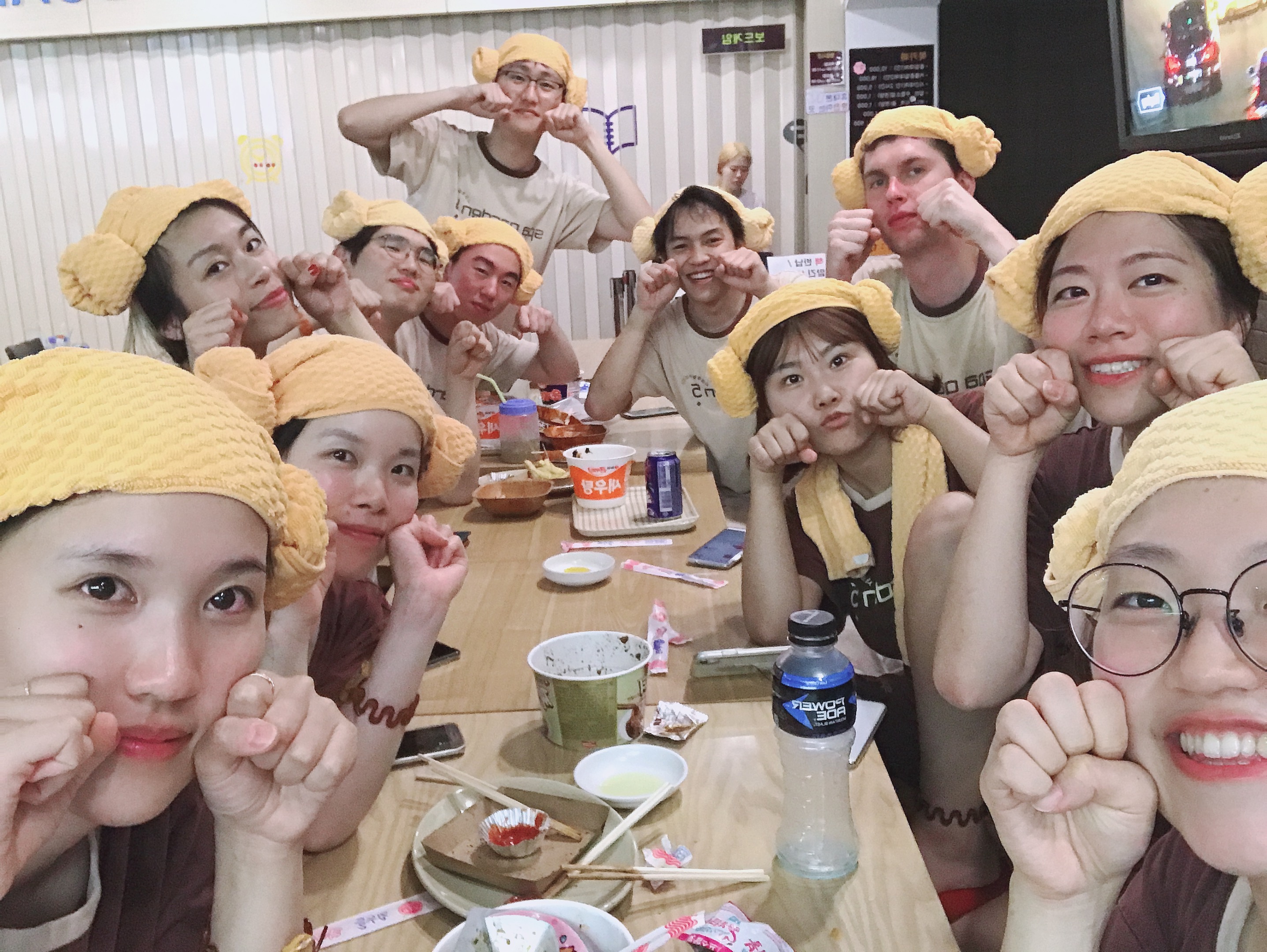 I think what really made this Visiting Program special was the gatherings with everyone after seeing the main sites. Every day, both KNAPS members and Incoming SEP students ate dinner together and socialized. This was a great way to strengthen friendships and get to know each other better. We would even go to karaoke, play drinking games and chat in Korean pubs, hangout at the park, shop, and even go to a jjimjilbang together! Although these gatherings were optional to partake in, it really made the trip more special by going to these night gatherings. Thus, I highly recommend the future incoming SEP students to partake in these fun events!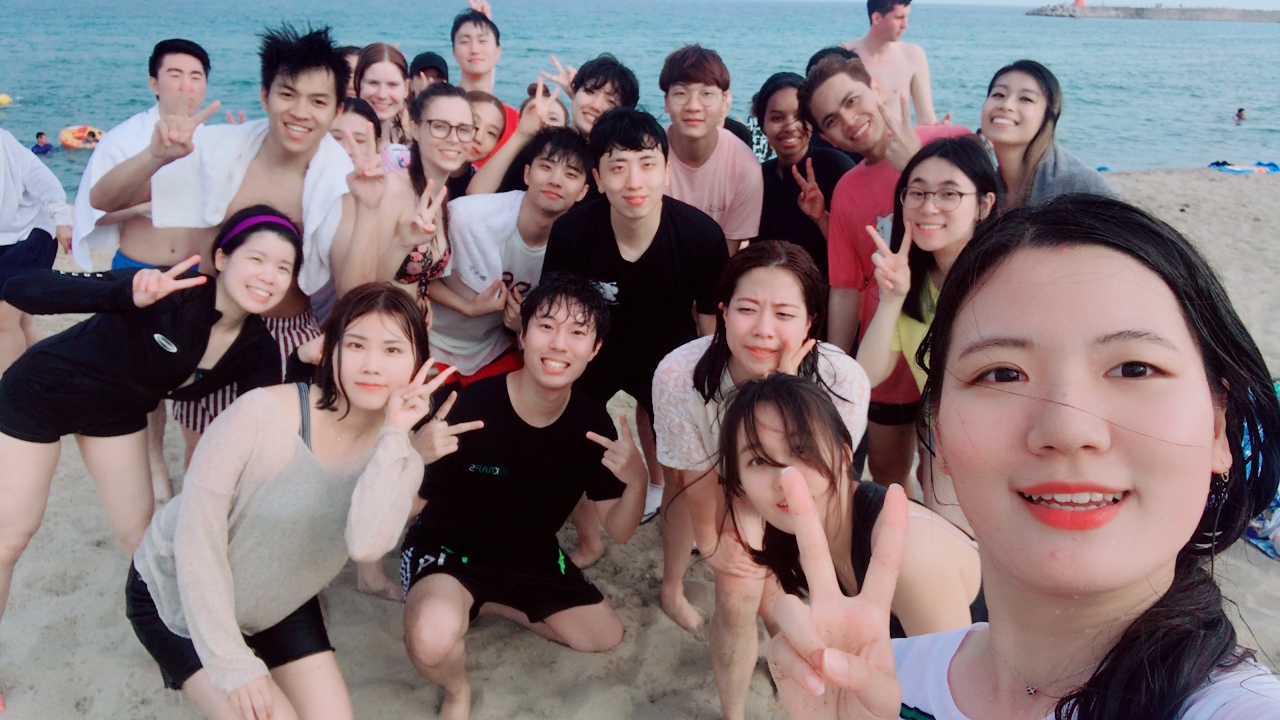 Many memories were made during my time in South Korea, and I will never forget the times I had together with everyone, and the new friendships I made. I hope to come back to Korea again soon to reunite with my new friends in KNAPS and have opportunities to travel to the other SEP students' countries to visit them too! I would highly recommend South Korea to any student interested in taking part of SEP. I would like to thank the SEO, Sungmin, again for choosing me to be a part of their 2019 SEP and for organizing this Visiting Program as he did an excellent job in planning and executing it. A big thanks to all the other KNAPS members as well for planning and partaking in this program, and for making my experience a very memorable and joyful one to remember. To the 2019 South Korea SEP students: let's all meet up again soon!♥