2019 KNAPS SEP Incoming _ Visiting Program
Haneen Khamis (EPSF_Egypt)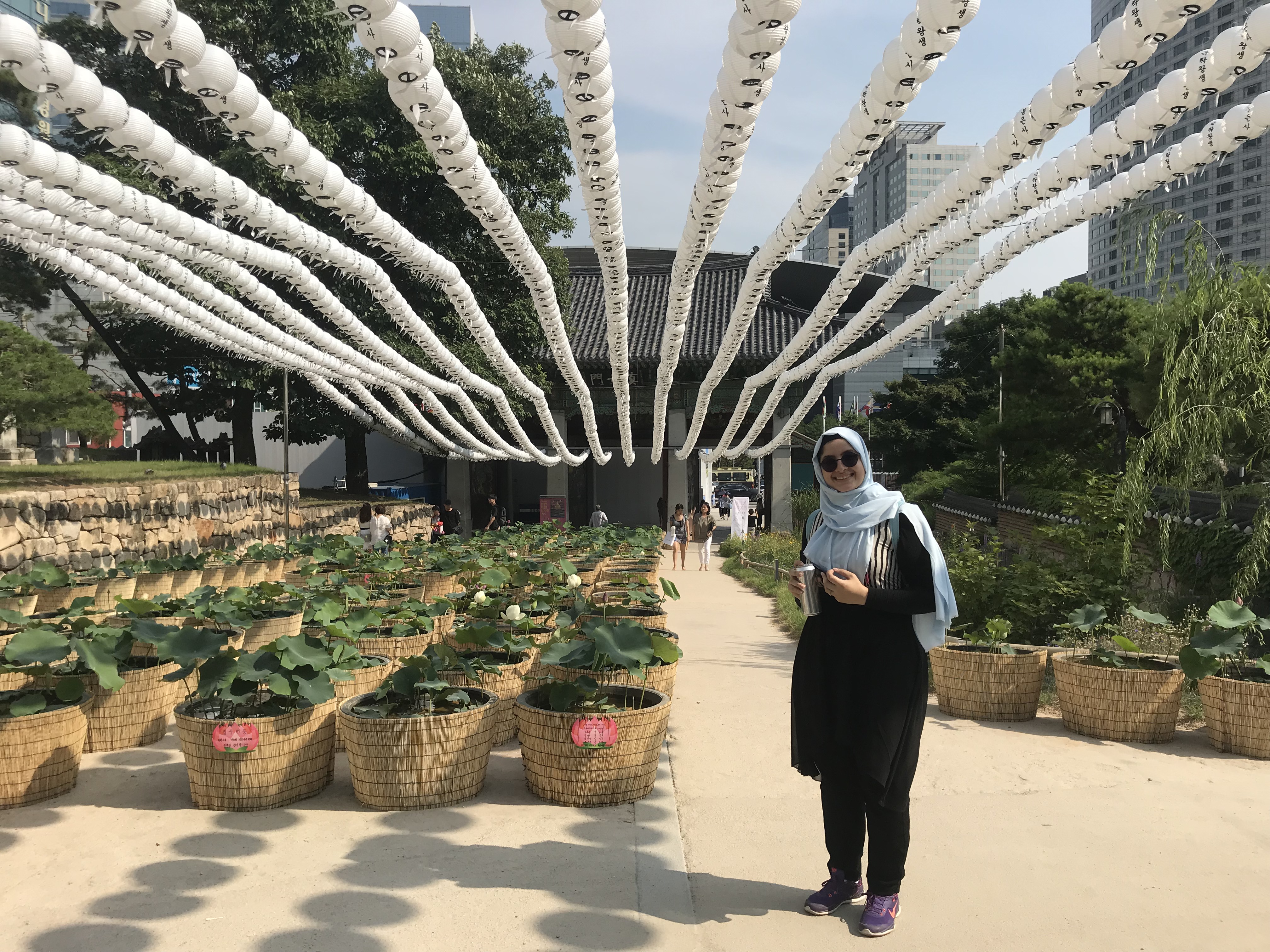 Why South Korea? This was the first question I was asked when I applied to the Student Exchange Program. Everyone was questioning, saying it is very far away and you could choose a closer place.
When they announced about the SEP in Egypt, the campaign was called the Magical Gate and it was. Choosing South Korea wasn't only because of K.pop and K.drama but also because of culture, tradition, and food.
As a pharmacy student, South Korea is the Magical Land. As in it develops very quickly in all fields, especially in the drug development and herbal medicine. So, it is like a combination of technology and nature with a very beautiful balance that always amazes you.
I can describe South Korea as a place with a beautiful view of high-rise buildings and with green beautiful mountains as a background. This harmonious blend of modern and nature made me fall in love with every single thing in South Korea.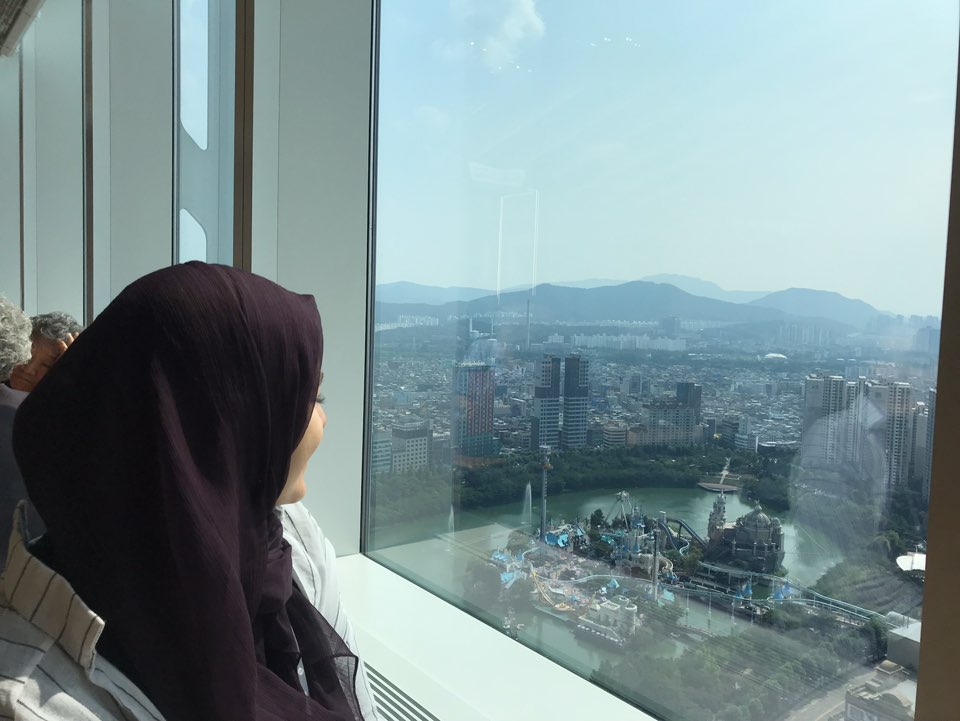 For two weeks, we visited so many places. It is so hard to choose a preferred place among them. For me, it was so funny because when we visited the first company (Amore Pacific) which is a cosmetic company, I said that this company will be the best place among places I will ever visit in this program. But this situation happened every time when I visited another site. If someone asked me "what was your best overall visiting place", I would say "the community pharmacy". Right after I finished looking around the community pharmacy, my group sat down and discussed the differences between pharmacies in South Korea, Egypt, and also all the other countries where my group members came from. But choosing the community pharmacy as best place seems to be unfair because I am not sure if I prefer it truly and the reason why I choose community pharmacy is that it was just our last place to visit.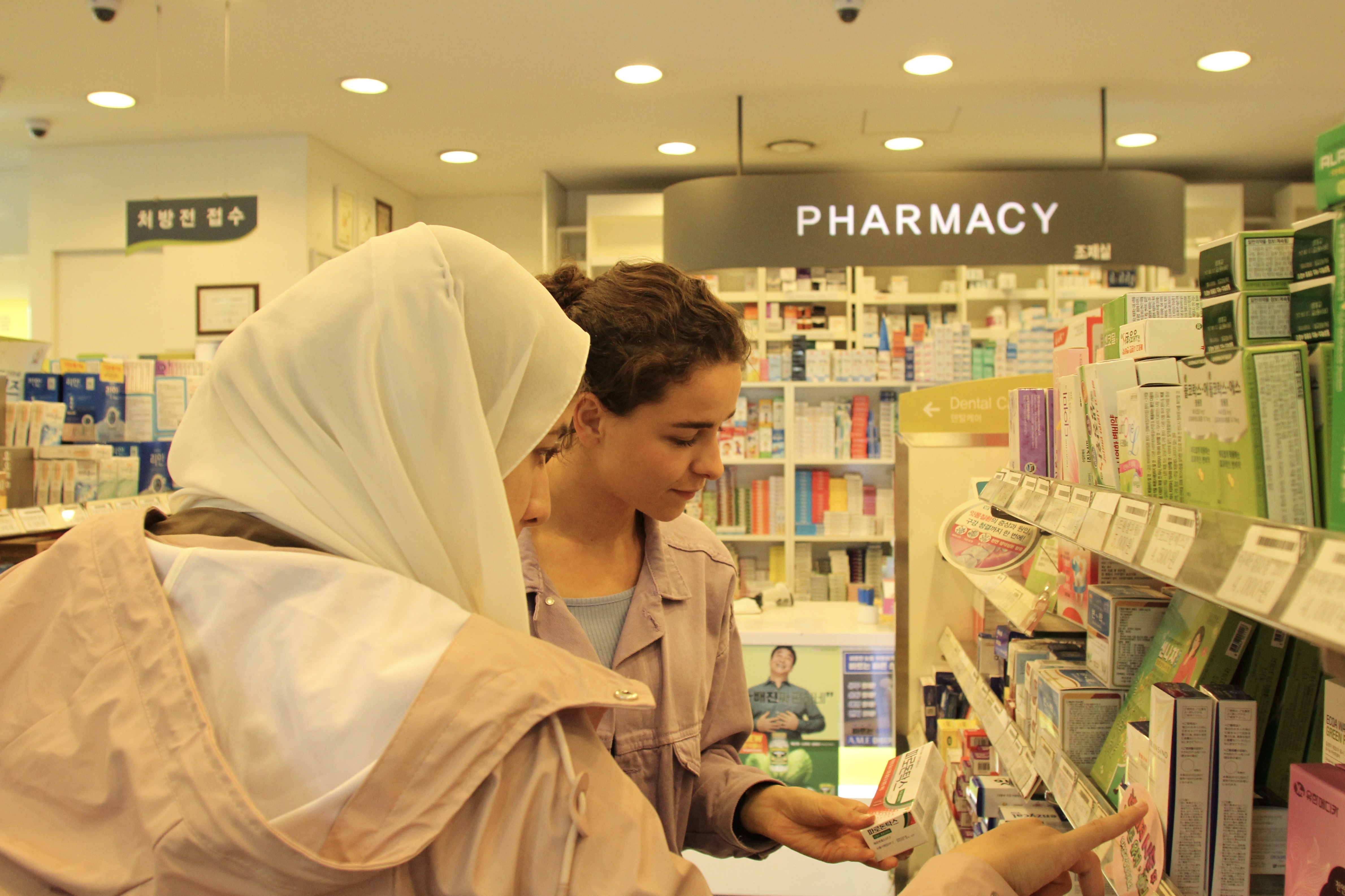 The visiting program is unique as only KNAPS offers such a program. We had the chance to visit Korean historical sites and many landmarks during the schedule.
So now after all, what is the best thing?
It is people.
•Korean ordinary people were smiling happily every day.
•KNAPS students were very welcoming me from the beginning when I said I needed someone to pick me up from the airport, to the end, we had a super sweet homestay experience and said goodbye.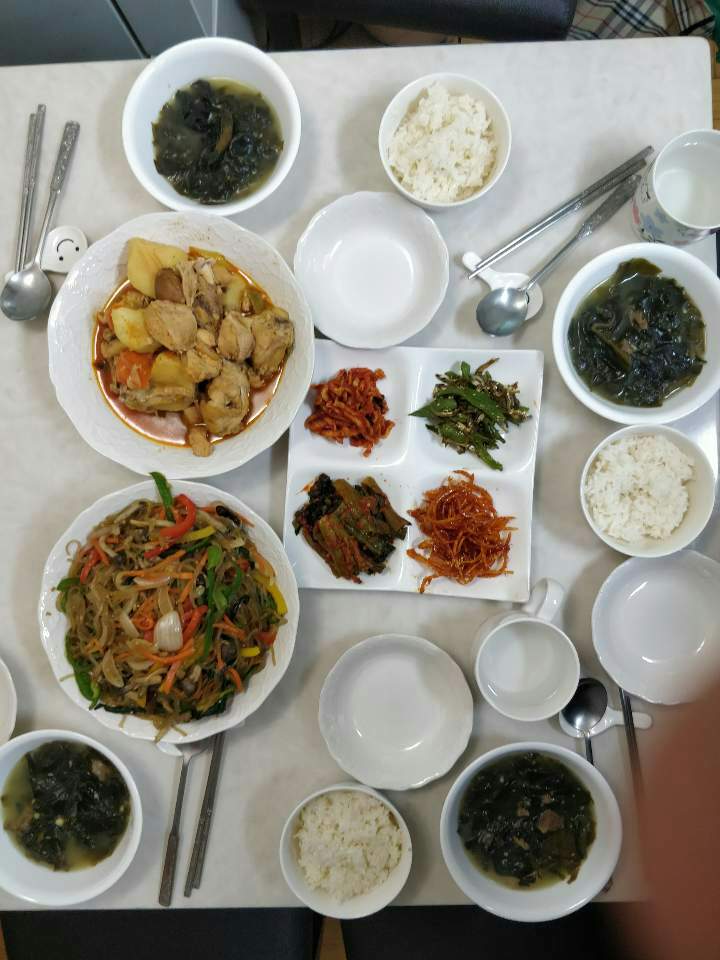 They were very helpful throughout the program. KNAPS students tried to explain everything and translate every word for us. They also passionately had fun with us no matter how tired they were. Even after finishing the program, we saw each other many times.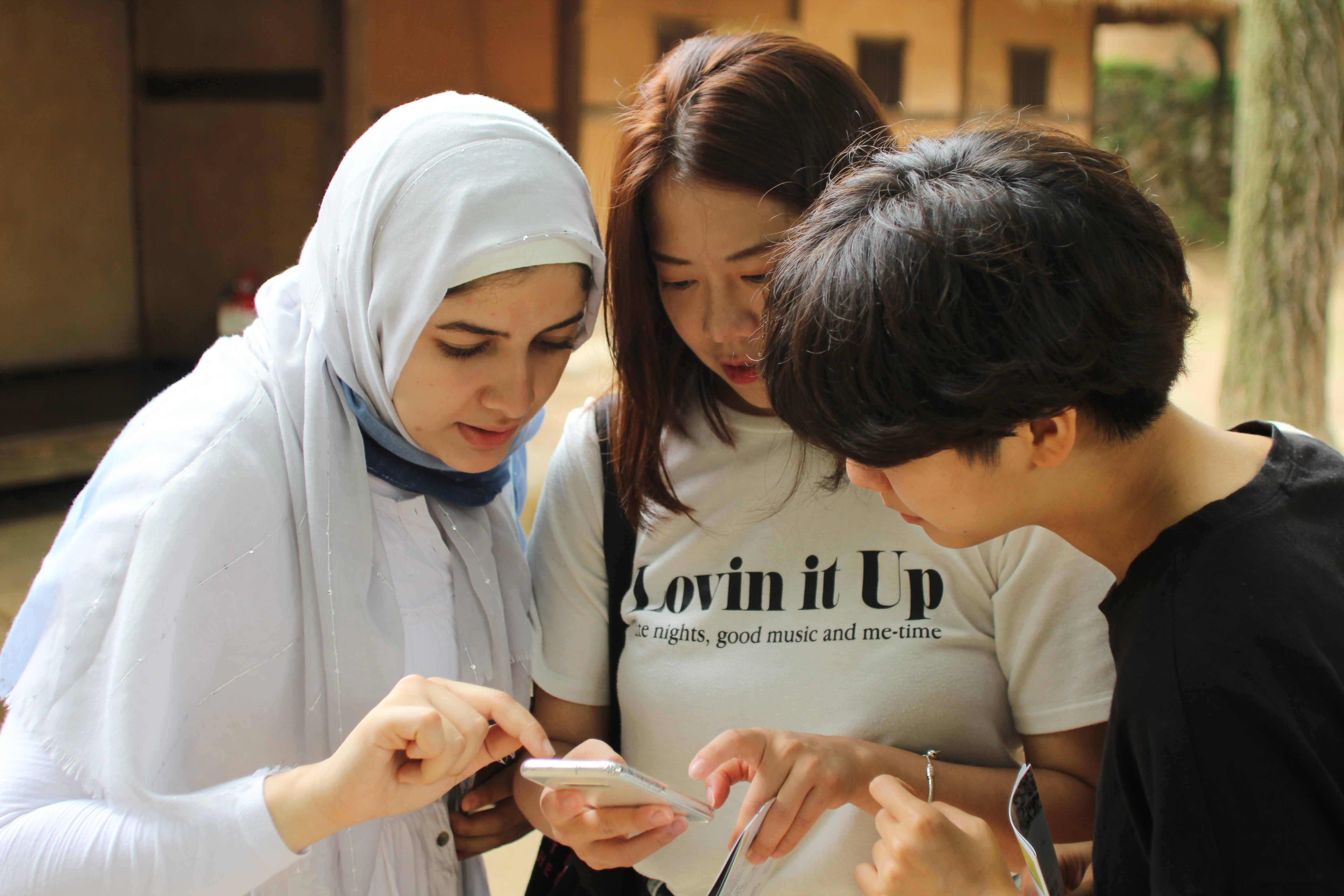 The students who came from all over the world had a very nice personality. I think we were the perfect group of people. I feel so lucky that I got accepted to -my first choice- the KNAPS students exchange program at that time with that group, having that weather and atmosphere. Time flies and all those experiences are memories now.
I want to thank everyone for sharing such a beautiful moment. It is a precious memory that I will never forget. Thank you all. I hope we all keep in touch and stay friends forever.
Finally, I want to say that where there is a will, there is a way(뜻이 있는 곳에 길이 있다).
It wasn't my first time to apply to SEP, but I am truly glad that I got accepted this specific time.
Oh! By the way, don't forget to try Korean convenience store icecreams.