Attending the KNAPS Visiting Program has been one of the best experiences in my life so far!!!
I've always been super interested in Korea and of course, since my dream was also becoming a pharmacist, the KNAPS SEP was the perfect opportunity to explore both!
As I told many of my dear SEP friends, I knew this experience would be amazing! And it turned out to be beyond amazing! I made the best memories and the most amazing friends during those two weeks.
As part of the program, we got to visit different pharma and cosmetic companies, community and traditional pharmacies, SNU hospital, and the local Regulatory Authority which gave us a complete insight into the Pharmacist role in Korea. I really liked all the places we visited since I learned a lot from each one of them, but I would say one of my favorites was the start-up personalized and patient-centered community pharmacy "Charmacist" 참약사. It was something new for me coming from a country with a different perspective on community pharmacy and its pharmacist role. I loved all the new ideas, technology, and how patient-oriented they were!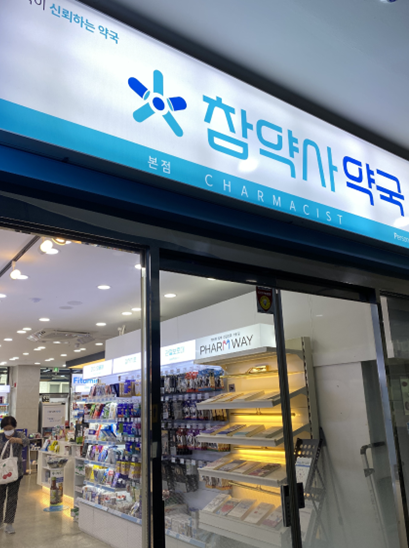 Also, as a recent graduate working as a Regulatory Affairs Analyst in a pharma company, it was very enriching to visit the National Regulatory Agency of Korea (K-FDA) and learn about its regulations on pharma/bio/cosmetics products and its commitment to protecting public health! I would add the visit to the Seoul National University Hospital, International Vaccine Institute, and Handok Pharmacy Museum as super memorable visits as well. All the representatives of each institution we visited were super kind and happy to share their knowledge! As a Korean learner myself, I chatted with some of them which helped me to get a deeper insight into everything. However, our SEP staff were always translating as well to make the visits super enriching for everyone.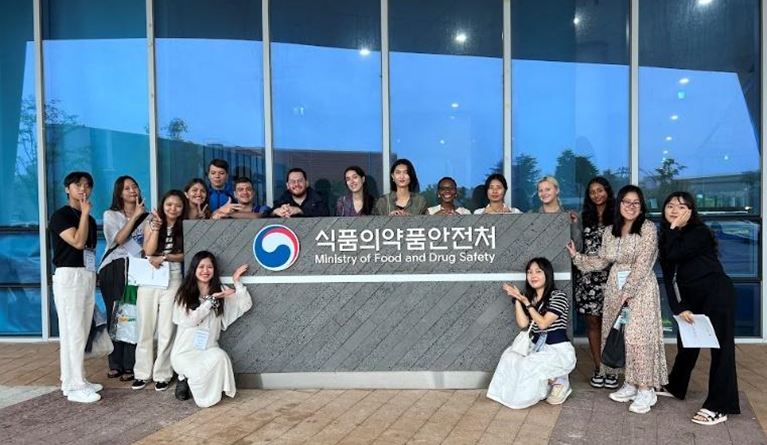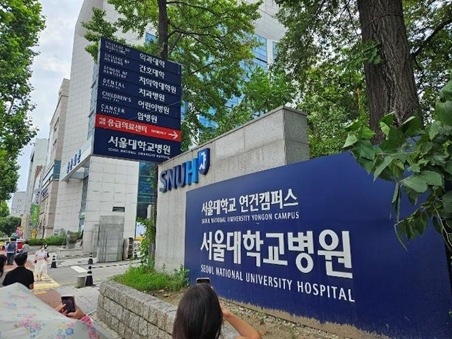 Apart from all the pharmaceutical insight, one of the best things about KNAPS SEP was definitely all the cultural visits! We always split the day into cultural and pharmaceutical activities, where our amazing SEP staff make sure to help us live every experience to the fullest! It included visiting traditional places like Bongeunsa 봉은사temple, and Bukchon Hanok Village 북촌한옥마을and sharing many traditional things that are typical of the Korean youth (which I have always dreamed of living!) like going to the Hangang River to have an amazing time and picnic with friends! I will never forget the beautiful view of the river, the delicious picnic food, and all the laughs we shared together. We also hit the karaoke many times, got to eat a LOT of different traditional food, and had a special MT trip in which we went to the beach to share some time and lighted some fireworks. So the cultural experience was also very complete and amazing! These beautiful memories will never be forgotten and will always have a super special place in my heart.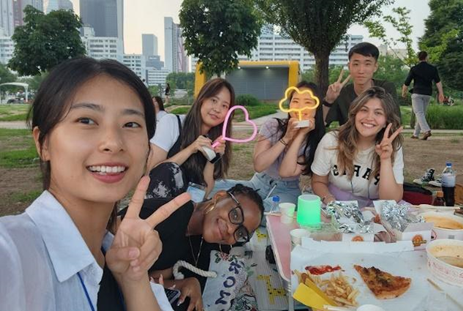 So, if you are thinking of attending KNAPS SEP and making your summer sparkle in Korea, definitely go for it! It will also become one of the most amazing memories in your life!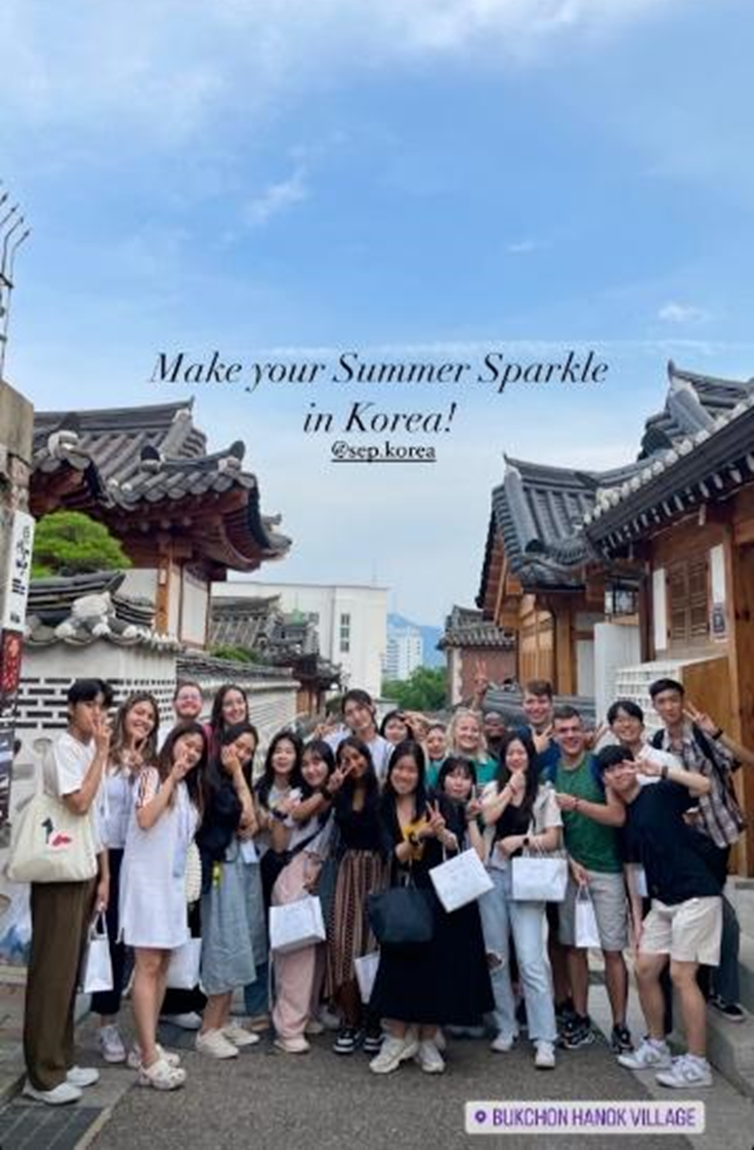 Big shoutout to my dear KNAPS SEP staff, the best and most caring people in the world. And to my worldwide SEP friends as well! Love you all so so so much and miss you tons! Your friendship, our memories, Korea, and every K we made before all the pictures will be always cherished in my heart! 다들 너무 많이 보고싶어! 💜 나중에 꼭 만나고 또 아름다운 추억을 만들자!